Diane Sawyer, the widow of Mike Nichols, is living a single life with her children in 2018. Diane had tied her knot with award-winning director, producer, and actor Mike Nichols on 29 April 1988.
Mike Nichols, the late husband of Diane Sawyer, was one of the twelve artists in the world to win entertainment world's all four highest honors- an Emmy, Grammy, Oscar, and a Tony awards. The star passed away suddenly at the age of 83 on November 19, 2014.
Relationship after Husband's Death
The American TV Journalist Diane is not linked with any rumors of being in a relationship or recorded to have dated anyone after the death of her husband, Mike.
Once in early 2016, a piece of news was published about Diane having a cozy dinner with her college sweetheart Bill Bradley at Tri-state's most romantic restaurants.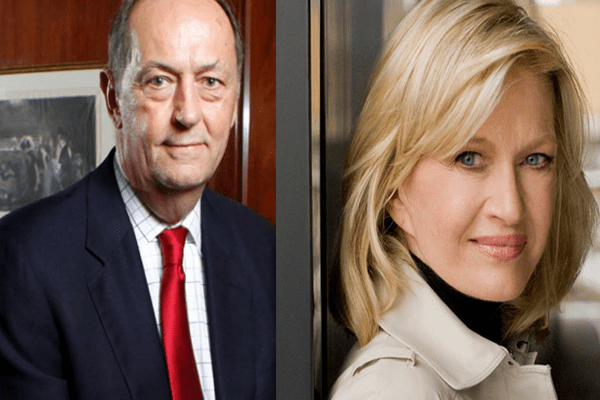 Bill Bradley(Left) was is a romantic relationship with Diane Sawyer(Right) during their college days. Photo Credit: Council on Foreign Relations/ad week
Diane was in a romantic relationship with Bradley when she was a college student at Wellesley. But later both became more concerned in their respective career and split up.
Now Bradley is a divorced man with Ernestine since 2007. And Diane is a widow of Mike. The pair's meeting was just an ordinary meeting of college friends. There was not any sign of the two being in a romantic relationship again after all these years.
After Mike passed away, Diane is giving her all time to her profession as a host in ABC World News and spends her leisure time with her children and grandchildren.
Diane Sawyer, Widow of Mike Nichols
Diane is living a widowed life in 2018. She is not in any relationship or affairs since her husband's death in 2014 due to a heart attack.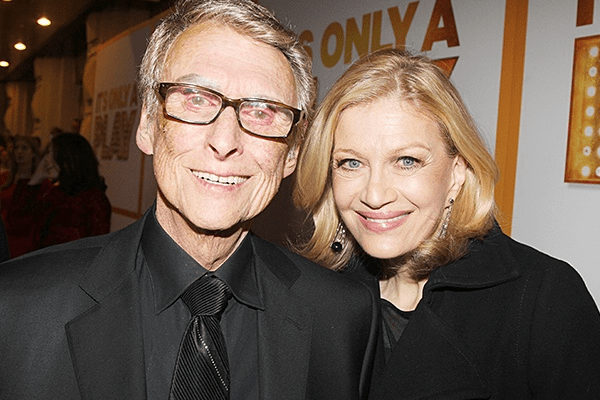 Director Mike Nichols, late husband of Diane Sawyer passed away due to Cardiac attack on November 2014. Photo Source: US Weekly
Nichols, a famed star of Hollywood Industry left a long list of directing achievements in the movie, television, and on stage. He used to mix edgy humor and dark drama in his films.
Diane, the widow of Mike Nicholas, was the fourth wife of Mike after Margo Calls and Annabel Davis-Goff. Three grown-up children Daisy Nichols, Jenny Nichols, and Max Nichols and four grandchildren survived late Mike.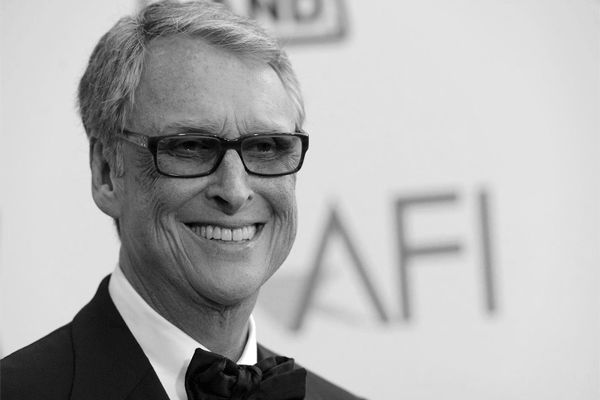 Late director/producer/actor and late husband of Diane Sawyer passed away at the age of 83. Image Source: NY Daily News
The four most honorable award winner Mike was given a small family funeral at the nearby Frank Campbell home. Most of the Hollywood stars and TV presenters visited Sawyer to share their memories and pay respects.
Visit SuperbHub for more celebrity news, and entertainment.