Clarke Peters is an American singer, actor, writer, and director. He is best recognized for his roles in the HBO series, The Wire as Detective Lester Freamon. Talking about his family life, Clarke Peters is a proud father of five children that he had from his previous three relationships.
Clarke Peters was in a relationship with Joanna Jacobs and produced two sons from their union. Peters has been married twice in his career. His first wife, Janine Martyne had two children, a daughter, and a son named with Clarke. Peters also has a son named Max Clarke with his second and current wife, Penny Clarke.
Clarke Peters Is The Father Of Five Children
The talented actor, Clarke Peters has his fair share of relationship and affairs stories added to his name. Talking about his marital relationships, Clarke Peters was previously married to his first wife, Janine Martyne. Clarke's ex-wife Janine worked and sang alongside Clarke during his music recordings. In due course of time, the couple became the parents of two children, a daughter named China Clarke who is an architect by profession and Peter Clarke who is a tattoo artist.
After divorcing his first wife, Janine Martyne, he married his second wife, Penny Clarke.  Together, the couple is blessed with a son, Max Clarke who is an upcoming actor.  Max played the role of the young Michael Jackson at the West End of the musical Thriller Live.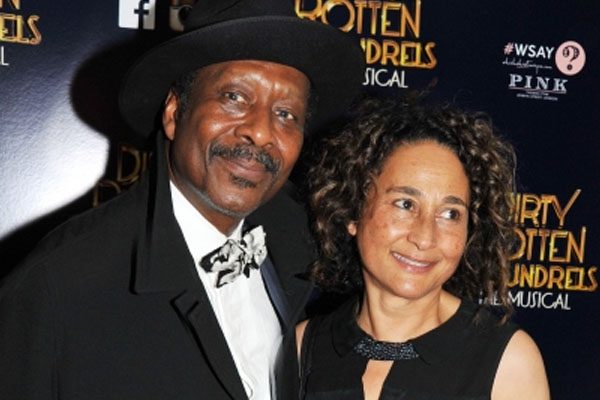 Clarke Peters with his current wife, Penny Clarke. Image Source: Broadway World.
Clarke Peters also had two children with a woman, Joanna Jacobs.  The pair produced two boys from their affairs. The names of their sons are Joe Clarke and Guppy Clarke. The handsome Joe is an actor by occupation. Joe Jacobs is best known for his role playing the character of Billy Jackson in the police drama series, HolbyBlue.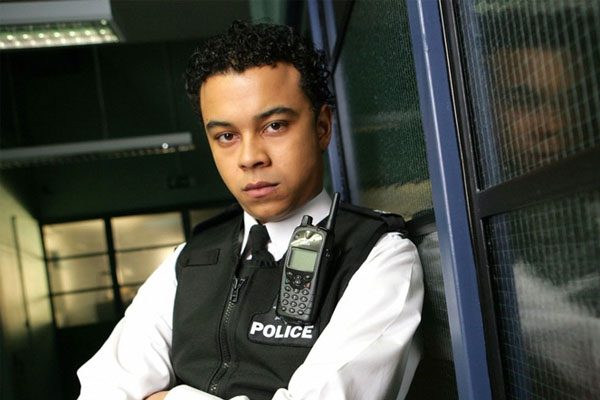 Clarke Peters 's son Joe Jacobs is known for his role in the American TV series, HolbyBlue. Image Source: HolbyTV
Unfortunately, their second son, Guppy Jacobs died at the tender age of four in 1992 due to kidney tumors.
All of Clarke Peters' children have accomplished in their respective fields. They are all enjoying a happy and good life.  Furthermore, he is enjoying a happy and blissful marital relationship with his current wife, Penny Clarke with no signs of divorce and separation in the foreseeable future.
SuperbHub for more News, Entertainment and Biography