The retired basketball player, Chris Webber's net worth is $80 million. He has managed to amass such wealth form his career as a professional basketball player, acting, endorsement deals and his other investments and business modules. However, he has made most of his fortune from his basketball career.
Chris Webber was born and raised in Detroit, Michigan, USA. He is married to Erika Dates and has twin children,  a son, and a daughter. He holds a high school degree from Detroit Country Day School.
Net Worth And Earnings
As mentioned earlier, Chris Webber's net worth is $80 million. He has managed to accumulate such wealth from different sources. However, as stated earlier, Chris was able to amass much of his fortune from his basketball career.
Chris Webber continuously played until 2008 since his professional debut in 1993. With the professional playing career for 15 years, Chris earned a fortune of more than $178 million from his attractive salary and contract.
Shocking but many might not know, as per the report of The Richest in 2008, Chris' net worth was $143.4 million, however, the figure changed badly after his retirement since 2008.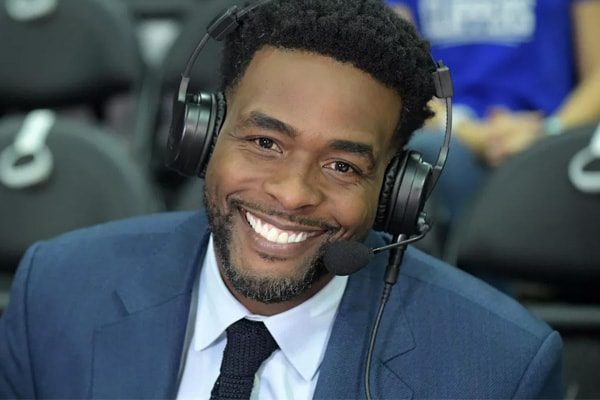 Chris Webber is currently working as the NBA's analyst. Image Source: Kirby Lee-USA TODAY Sports.
Though, Chris has retired from his basketball career, his love for NBA has not expired yet. He currently works as the NBA's analyst and his paycheck must be grand as well.
Earning From Acting And Other Sources
There is no doubt that Chris Webber's net worth is huge. Surprisingly, he is a producer and actor too. The talented Chris has been featured in popular movies like Uncle Drew (2018), Somewhere in the Middle (2015) and Unexpected (2015).  As his earnings from movies are not mentioned but there is no doubt that Chris walked away with a reasonable sum of money for his work.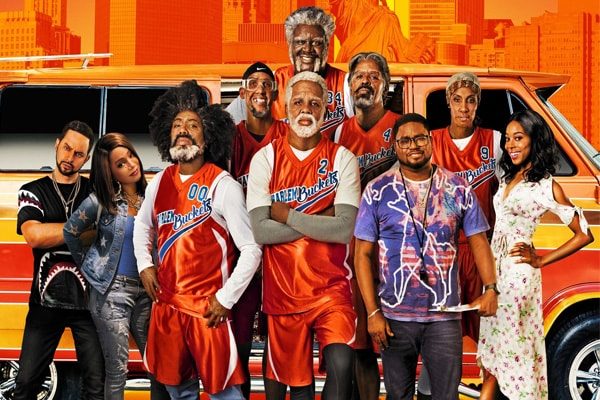 Chris Webber was featured in the popular movie. Uncle Drew (2018), Image Source: Summit Entertainment.
Moreover, Chris Webber also has invested a huge amount of money in real estate and sports management ventures which have kept the flow of money in his account.
Furthermore, Chris Webber sold his beautiful house in Malibu which features three bedrooms, three bathrooms. 180-degree views of the Malibu coastline. Chris was at lost when he sold the house for $3.485 million.
Outer view of Chris Webber's house that he sold. Image Source: MLS.
Likewise, Webber is active in various charity organizations and created 'The Timeout Foundation' in 1993. The mission of this foundation is to provide positive educational and recreational opportunities to youth. In 1999, Webber created C-Webb's Crew which donates money to at-risk youth and their families.
Well, we can see that Chris Webber not only has got a huge fortune but is also a generous man.
For More News, Entertainment, Biography Keep in Touch With SuperbHub.