Charles Manson often claimed not to know how many children he had fathered. However, it is believed that he is a biological father to at least three children. Charles named one of his sons Valentine Michael Manson after a character of his favorite book.
Charles Manson was an American criminal, cult leader and was famous for being a sicko who carried out seven vile murders in LA, California. He is the founder and leader of the criminal group The Manson Family.
Charles Named His Son Valentine Michael Manson After A Book's Character
Charles Manson's favorite book was Stranger In A Strange Land, written by Robert Heinlein. Although it is reported that Mansion was illiterate and was not able to read the book, he enjoyed hearing others recite it back to him.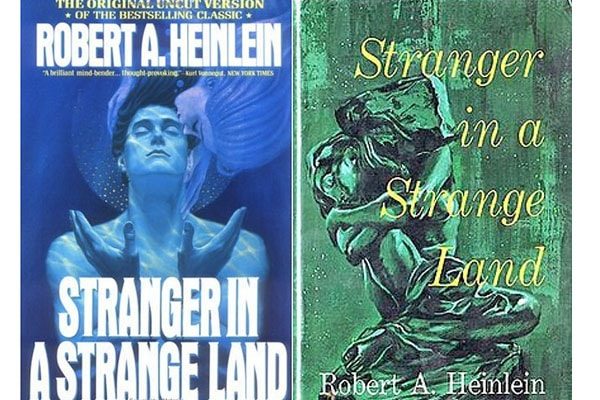 The front cover of the book Stranger in Strange Land. Picture source: Good Reads. 
In the book, there is a protagonist named Valentine Michael Smith. Manson was inspired by the character in the book and named his third son after the book. Charles Manson's son Valentine Michael was born to his second wife, Mary Brunner. Charles tried to force his sons to join the Manson family, but they refuse to follow the murderous footstep.
During an interview, Mary Brunner, Valentine Micahel Manson's mother, described that Charles performed an episiotomy and cut his son's umbilical cord with his bare teeth. She also described that all babies born to Manson were home births. Charles used to take medical decisions into his own hands.
Valentine Micahel Manson to Michael Brunner
However, Valentine Michael was later adopted by his grandparents (his mother Mary's mother and father) who live in Eau Claire, Wisconsin and named him Michael Brunner. He went to live a normal life and always kept contact with his mother. Charles Manson's son Michael credits his maternal grandparents for saving him from a murderous lifestyle and The Manson clan.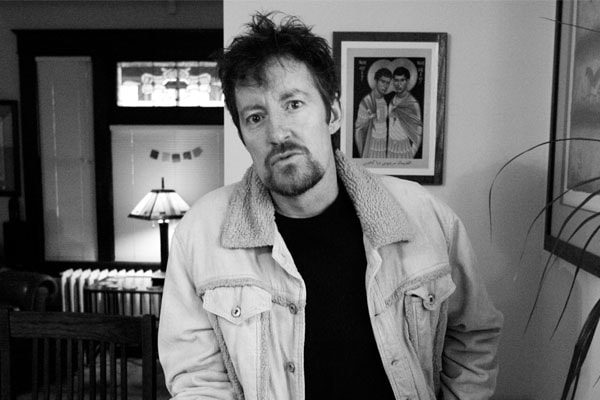 Maternal grandparents adopted Valentine Michael Manson and changed his name. Picture source: Birth fact death. 
Murderous Cycle Break
However, Jason Freeman son of Charles Manson Jr. and grandson of Charles Manson, nephew of Michael Brunner completely breaks the cycle. He is far away from crimes and drugs. Jason is now married and runs a non-profit organization called Frontline Warriors that provides young children life skills and spiritual understanding.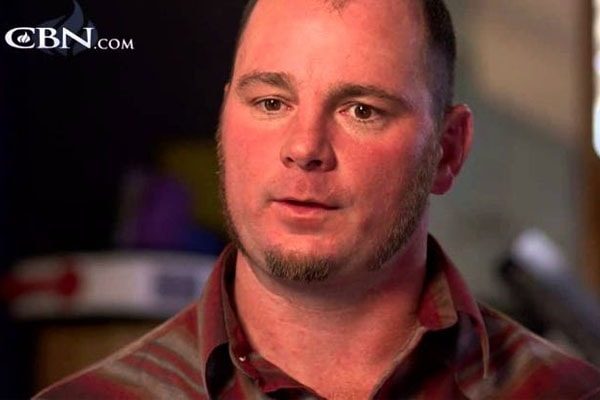 Jason Freeman Broke the murderous cycle. Picture source: CBN. 
As of now, some Manson kin is living their life hiding identities from their lineage.
SuperbHub for more News and Entertainment.