The life of a celebrity often seems glamorous, but even the most prominent names have issues with money. Many stars came from nothing and worked hard to earn prestige as well as money; the opposite also happens. As many celebrities have turned to rags from rich.
From athletes to movie stars to musicians, most of them have ended up declaring bankruptcy because of their disastrous spending spree. They even had trouble paying off loans and making child support payment. Here are five celebrities who faced financial crisis.
5. Nicolas Cage
Nicolas Cage is one of the Hollywood's biggest star. He was one of the most extravagant spenders and used to own a castle and mansion all over the world. He was one of the celebrities with the most earning in the year with reported $40 million in 2009.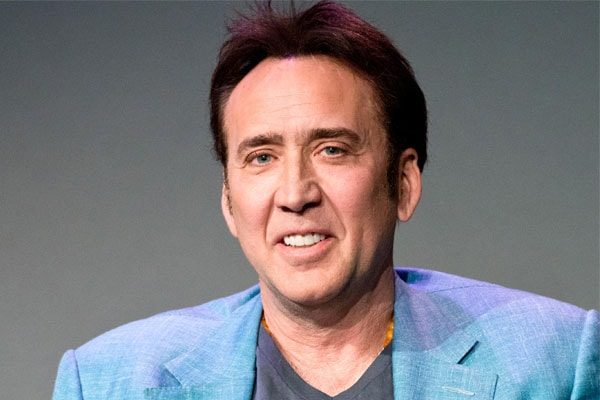 Nicolas Cage was the most extravagant spenders. Picture Source: Entertainment Weekly. 
However, as of now, Nicolas is renting a modest home, eating in cafes and selling his lavish purchases to pay his tax. He had to hand over more than $6 million to fund his 2007 tax bill.
4. Curt Schilling
Curt Schilling was a successful baseball player. He created a video-game studio to make one of his hobbies into a business. He put $50 million of his own money and shared $75 million bonds from the state of Rhode Island.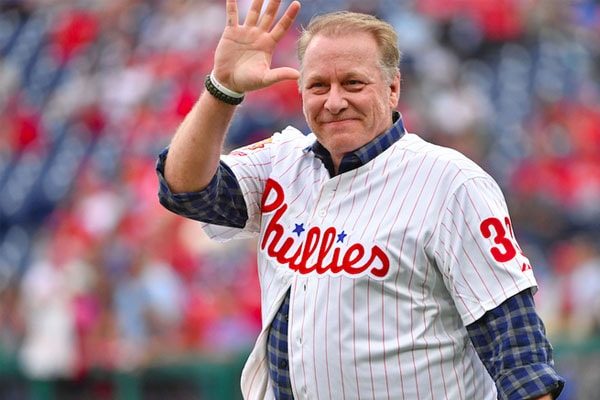 Curt Schilling is also one of the celebrities who turned from rich to rags. Picture source: Philly Voice. 
However, his business failed and was asked to pay back $2.5 million, and his company was gone to $120 million in debt. The situation of Curt got even worse when he was fired from ESPN.
3. Willie Nelson
Willie Nelson is a country singer famous for marijuana smoking. He was avoiding federal taxes, and IRS charged him for a tax bill of $16.7 million including interest and penalty.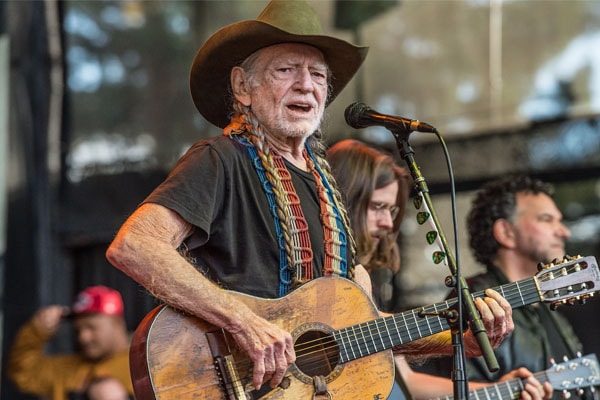 Willie Nelson is also a marijuana smoking idol. Picture source: US today. 
Nelson's lawyer negotiated the bill down to $6 million, but he still couldn't pay up. IRS seized everything Nelson owned including 20 properties and most of his music collection.
2. Late Burt Reynold
Burt Reynold told in an interview that he lost more money than is possible. He had a string of failed investment. The movie star was spending his money on real estate, a private jet, 150 horses and over $100,000 in toupees. Divorce with Loni Anderson cost him a lot.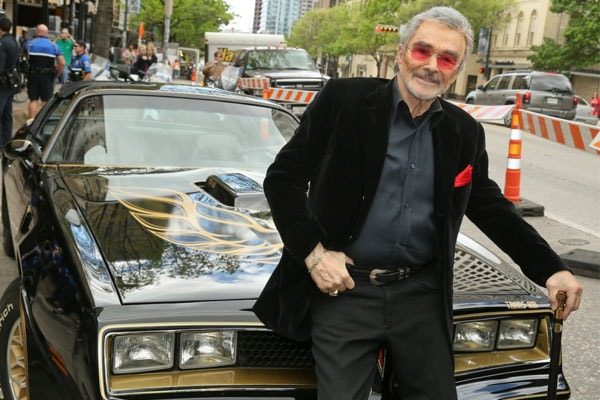 Burt Reynold is an American movie star. Picture source: Business Insider. 
Burt Reynold couldn't pay $3.7 million loans to CBS and declared bankruptcy while he was $11.2 million in debt.
1. Mike Tyson
Mike Tyson is a heavyweight champion boxer and earned over $300 million throughout his career. However, he ended up with a $23 million debt. He was declared bankruptcy, returned to jail and went through rehab.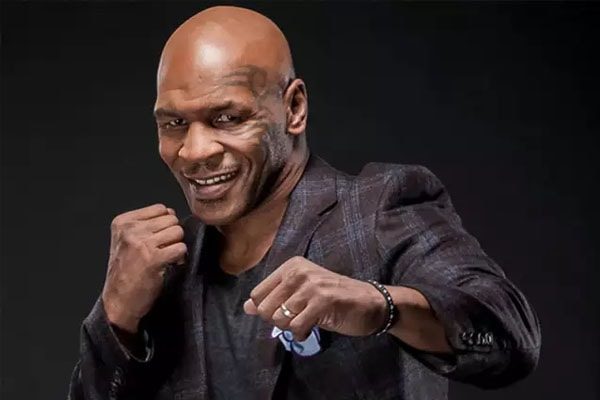 Mike Tyson was once a Heavyweight Boxing Champion. Picture source: The Economic Times. 
However, he reached his financial stability. Tyson also had to pay $9 million in a divorce settlement and was also behind on child support.
SuperbHub for more News and Entertainment.