Caroline Sartorius is the sibling sister of American Singer, YouTuber, and musical.ly star Jacob Sartorius. Caroline was born on May 28, 1997, in Virginia making her birth sign Gemini. As her younger brother, Jacob has amassed 9.2 million followers on Instagram she also has 409k followers on her Instagram.
Jacob Sartorius' sister Caroline seems to be a vivid travel lover and art fan. Caroline has traveled different places and has garnered her memories on her Instagram. Caroline often appears along with Jacob in some of his videos on Social Media. Being graduated from South Lakes High School in Reston, Virginia, Caroline attended Wake Forest University in 2015.
Caroline Sartorius
Caroline has traveled many places like Thailand, Mexico, Cambodia, France and has even skydived in Australia. Travelers are often carefree persons with the only motto to discover new places and meet new people. Caroline Sartorius is also an art enthusiast and has traveled to many exhibitions in France.
At the age of 21, Jacob Sartorius' Sister has already traveled Thailand, Mexico, France, Cambodia, and Australia.
Caroline Sartorious Family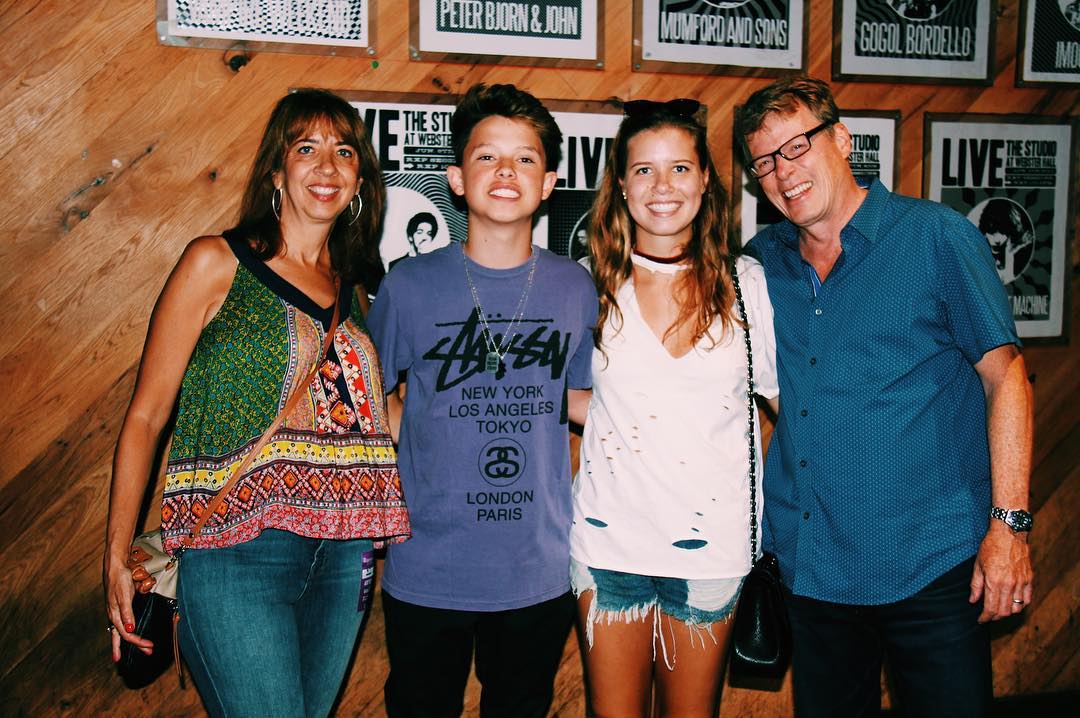 Caroline Sartorius with her parents and brother Jacob Sartorius
Image Source: Instagram/Caroline  
Caroline is the step-sister of Jacob Sartorius as he was adopted by her parents. Caroline and Jacob were raised in Reston, Virginia. Jacob's birth name is Rolf Jacob Sartorius which come from this father and grandfather's name Rolf.
Caroline Sartorius Boyfriend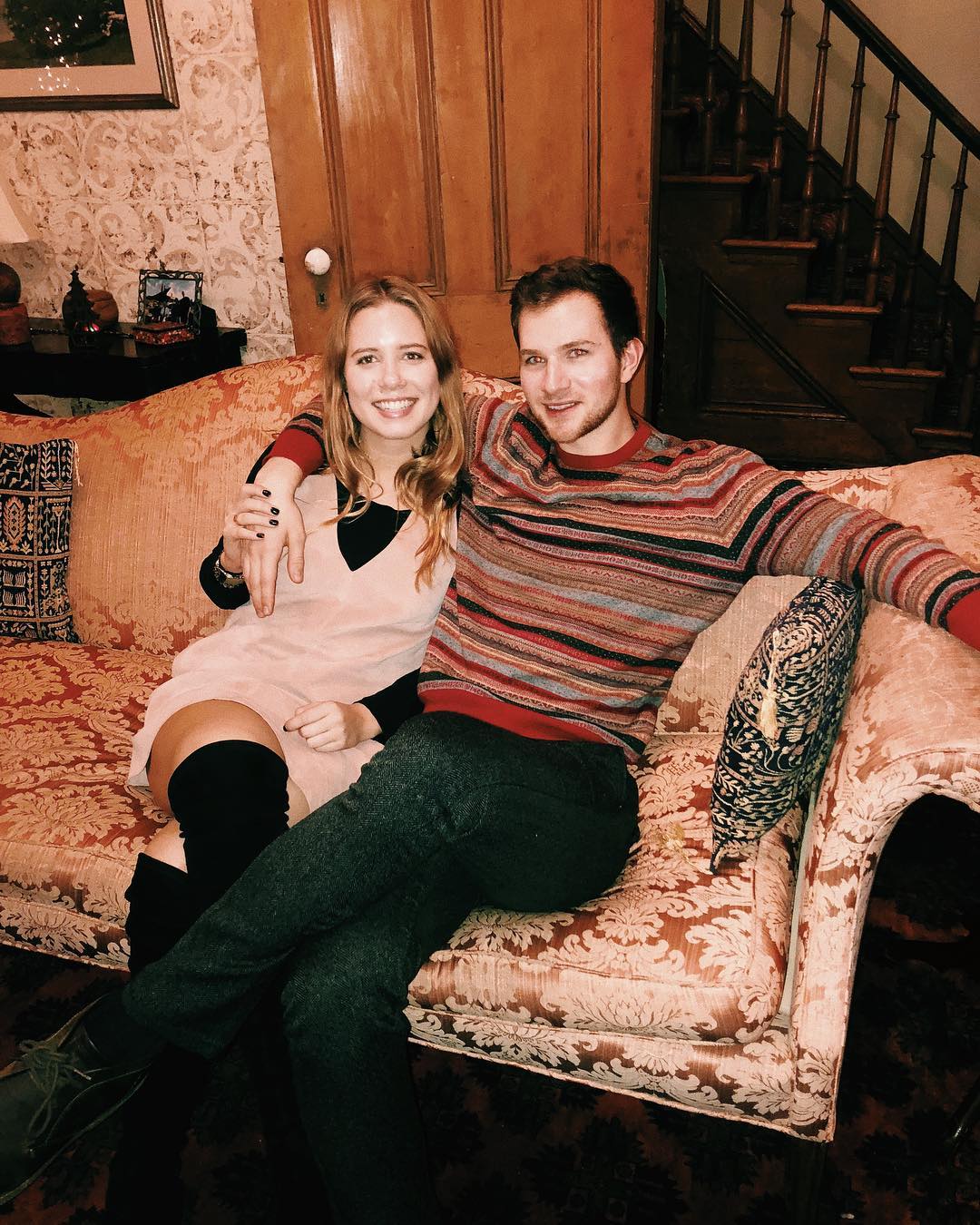 Caroline is a gorgeous young woman with a very appealing smile and attractive appearance. On December 28, 2017, Caroline posted an image with a man stating as her boyfriend. Caroline Sartorius stated that her brother Jacob used to say she was the most beautiful girl but she got a boyfriend.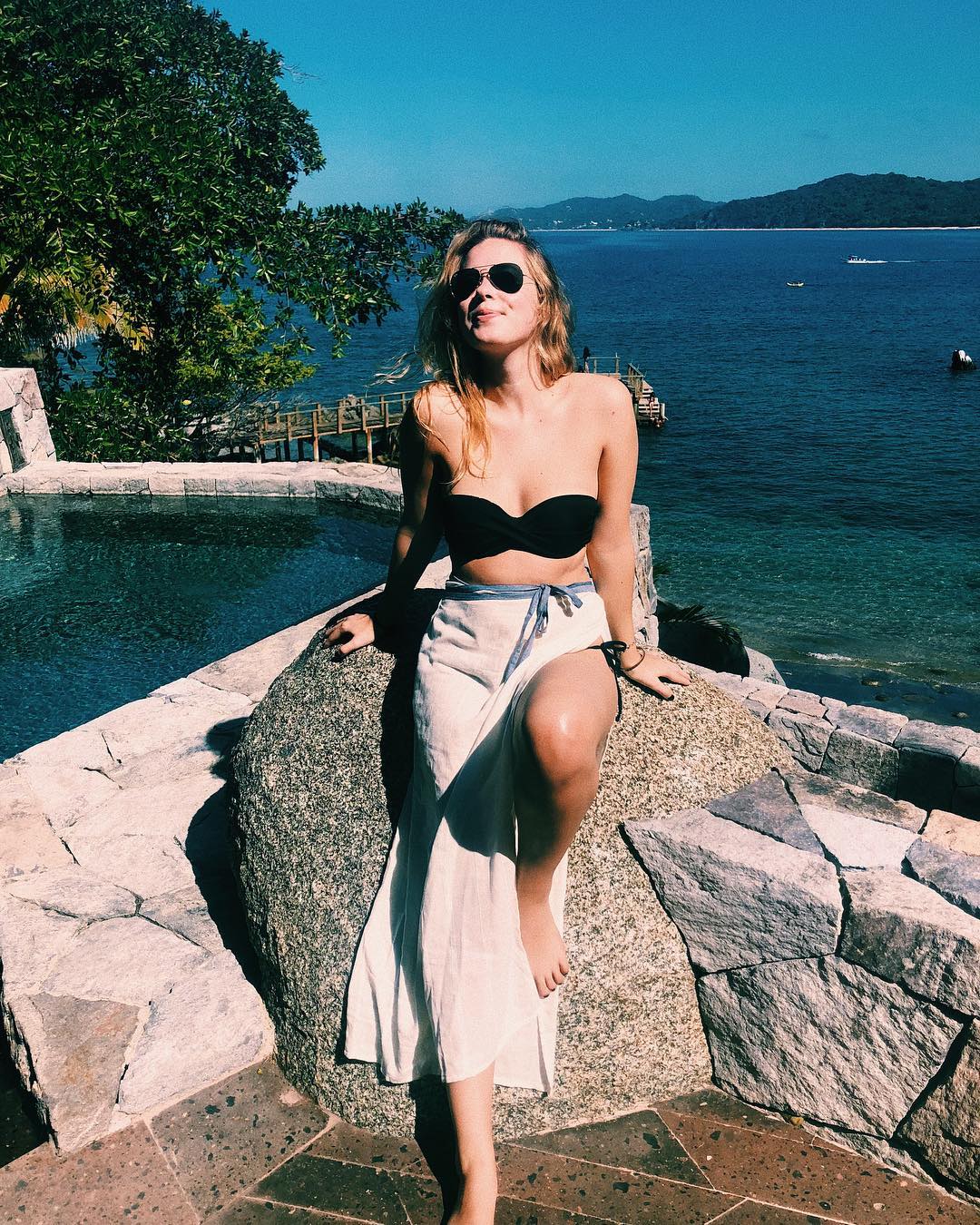 Jacob's sister Caroline Sartorius flaunting her gorgeous body in a beautiful outfit. 
Image Source: Instagram/Caroline 
Caroline Sartorius is a gorgeous lady with blond hair and a milky complexion. She is thriving in her teens and also has a great sense of fashion and accordingly changes her outfit to match the surroundings.
Apart from her traveling interest and charismatic character, Caroline also involves in philanthropic work and woman empowerment programs. Caroline was also awarded Daily Point Award for her contribution to the Dominican Republic Project. The Project helped children in poverty.Caroline Help to raise funds more than $9,000.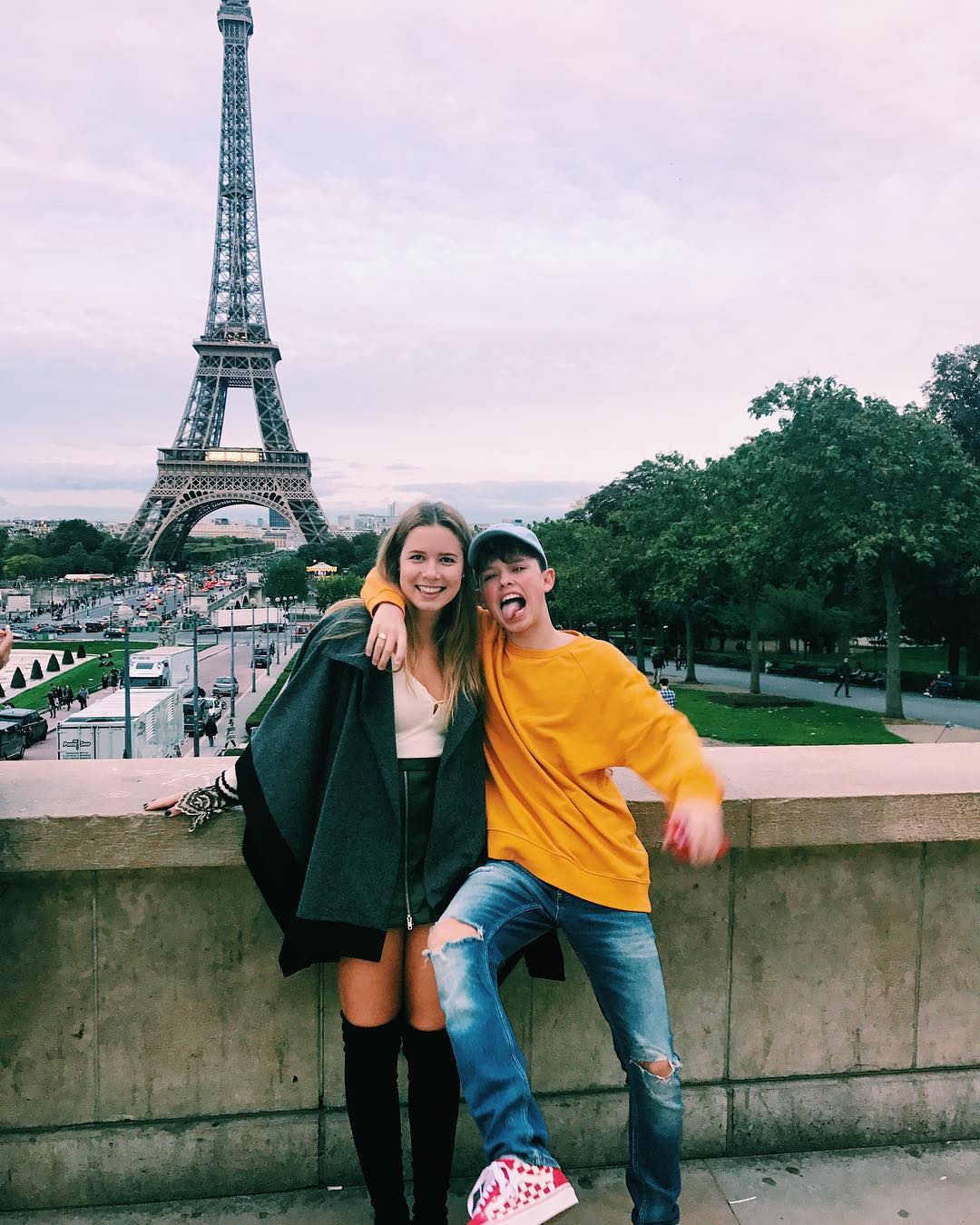 Caroline Sartorius with her YouTuber brother Jacob Sartorius at Paris.Image Source: Instagram/ Caroline
Caroline is also in a Sorority and works to empower women. Luna Bar has supported their cause and sponsored their cause by donating to raise funds for shelter for help in Emergency.

Caroline is also featured in some of Jacob Sartorius videos, Jacob often posts videos pranking his sister Caroline and often appear together in videos.
For More Celebrity News and Entertainment: SuperbHub.