Bryana Shaw is the daughter of the platinum recording artist, producer, and CEO of Desert Storm Records DJ Clue. Bryana is under the shadows of her father's accomplishment and contribution to the Hip-Hop world.
Many Jay-Z fans might remember Bryana Shaw from the 1998 hit single Hard Knock Life video. Bryana got the big gig with Jay-Z when she was just a toddler and has an aspiring life ahead of her.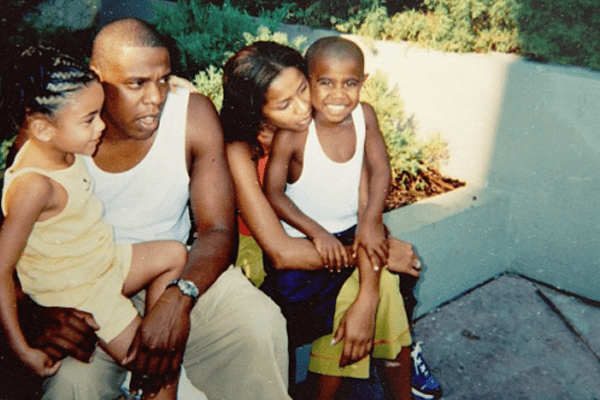 DJ Clue's daughter Bryana with Jay Z  in 1999. She appeared in the music video Hard Knock Life. 
Image Source: aintnojigga tumbler
DJ Clue's daughter Bryana Shaw had attended Rapper Fabolous and Emily B's roof top baby shower.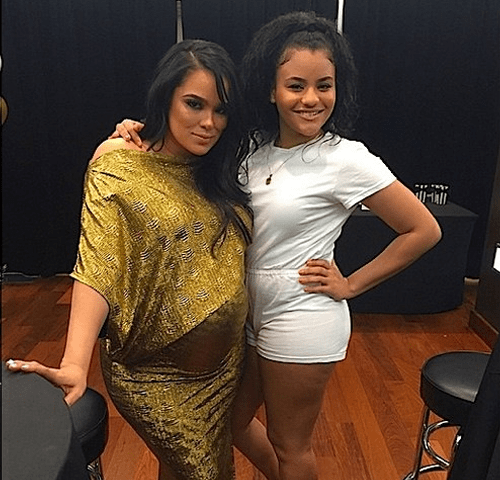 DJ Clue's daughter Bryana Shaw with Emily B on Baby Shower. Image Source: Jasmine Brand
Brayana's Tattoo, Boyfriend, and Weed
Bryana Shaw is in relationship whom she often mentions on her Twitter. Bryana's boyfriend information is not disclosed neither any photos have been posted of them together. On October 2017 Bryana tweeted that she's obsessed with knowing if her man ate properly or had a good day at work and did he make it safe to home.
DJ Clue's Daughter Bryana goes by the name Misha on Social Media where she posts about her feelings and thoughts. Bryana aka Misha is a recreational joint smoker and often posts pictures smoking a blunt.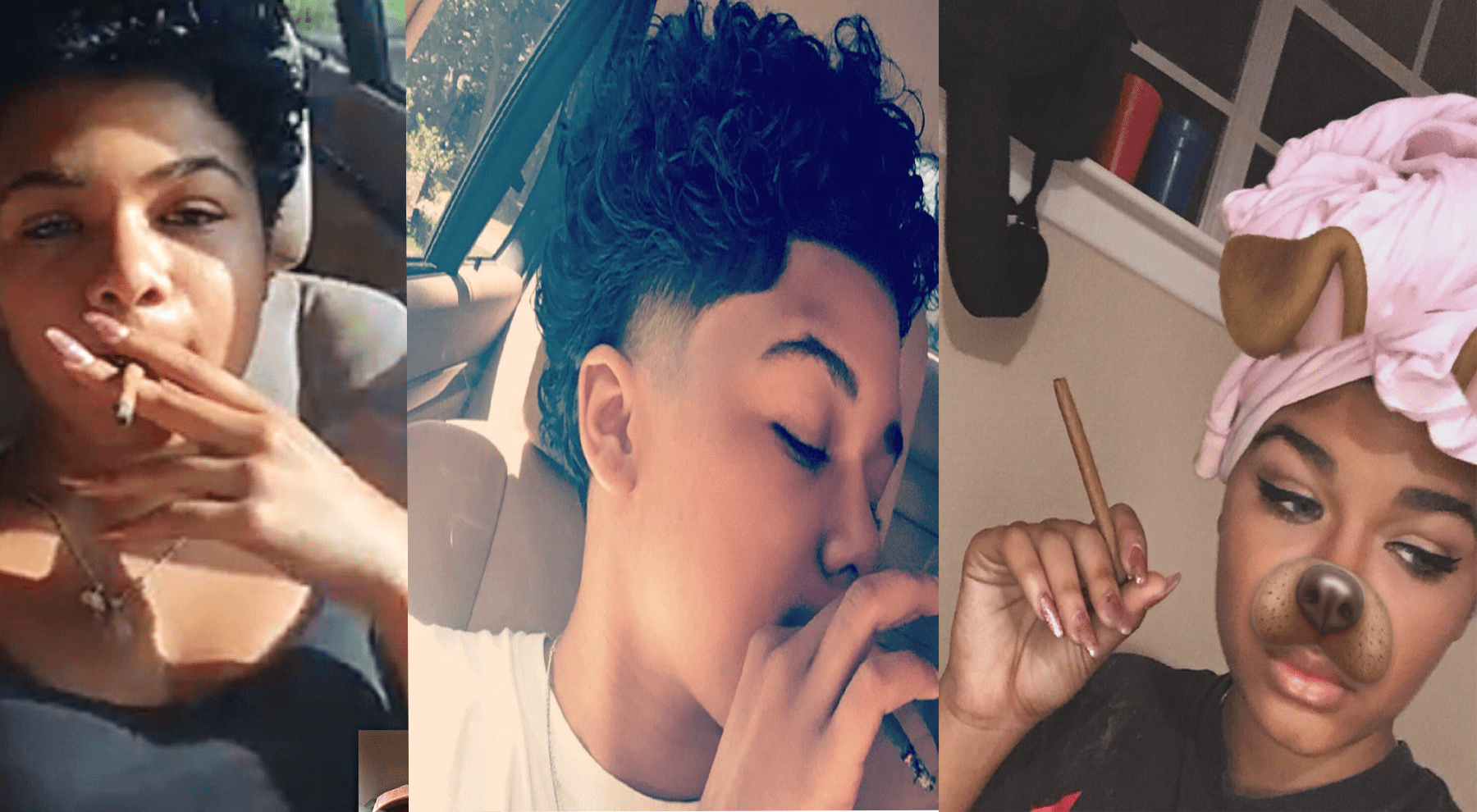 Bryana AKA Misha smoking recreational marijuana. Image Source: Twitter 
Bryana has got a heart-shaped tattoo inked in her chest, designs on her belly, arm, wrist, and triceps. Misha has also got a floral tattoo on her upper thigh.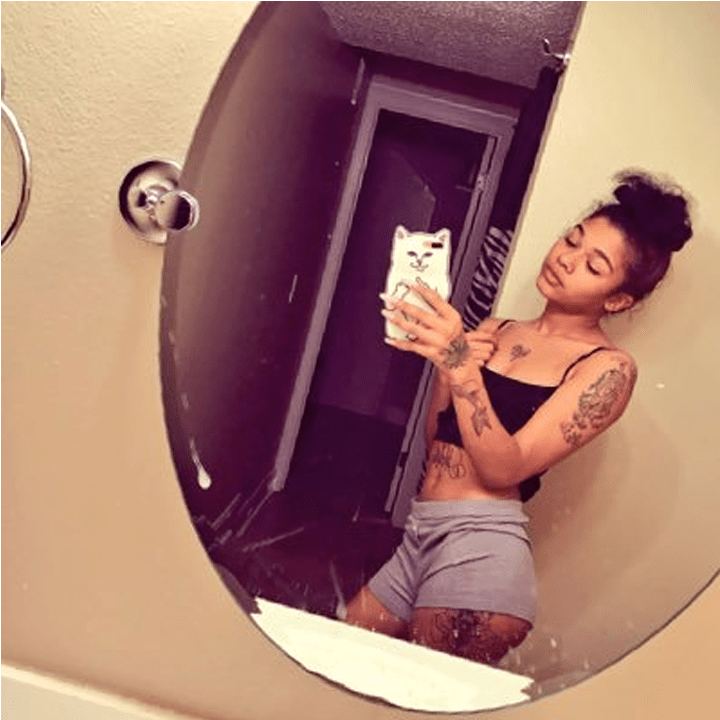 Bryana Shaw heart-shaped tattoo in her chest. 
Image Source: Twitter/Misha  
For More Celebrity News and Entertainment: SuperbHub.