The Don't Be Tardy star, Brielle Biermann's ex-boyfriend Slade Osborn is enjoying his life. He has had his share of ups and downs in the relationship. But he did not let this get in his way of life. In fact, he is handling his life just like a professional.
Slade Osborne was born on October 19, 1994. His birthplace is Georgia. He is widely known as a reality star for appearing in the American reality Television show Don't Be Tardy.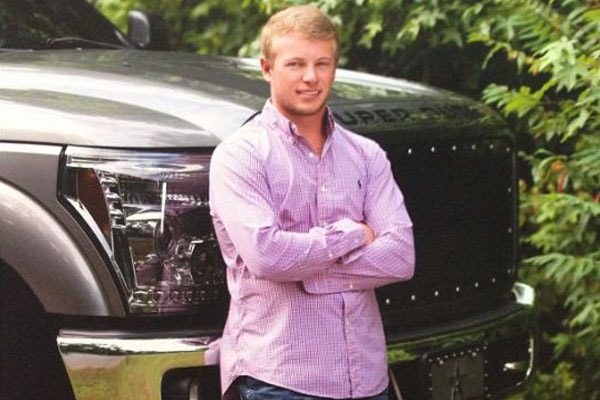 Slade Osbourne is a reality TV star. Image Source: Slade Osbourne's Instagram.
Besides being a reality star in the television show, Slade Osborne is an Instagram star as well. His Instagram account boasts over 43,000 followers as of July 2019. He started posting on Instagram in 2014.
Relationships And Family
Slade Osborne does not talk much about his family in the limelight. Perhaps his family likes to enjoy the time out of the limelight. They do appear sometimes in his Instagram and social accounts on some occasions. There is no information about whether he has any siblings or not.
As for his past relationships, there has not been much information as well. Though he does seem to be dating at present. His recent Instagram post features a girl captioning, "My type of woman". She goes by the name "whitneymooney" on Instagram.
View this post on Instagram
Slade Osborne started dating Brielle Biermann in 2014. His earliest post about her appeared on his Instagram on May 27, 2014. He captioned "My bae". But the relationship ended in 2015. There have not been specifics about the breakup. Brielle said that Slade Osborne was not the man she thought he was.
In late 2018, the couple was reported to be dating again when the fans spotted them together in Miami. But this time as well, it ended. Brielle reported that she did not want to marry yet, rather first live her life.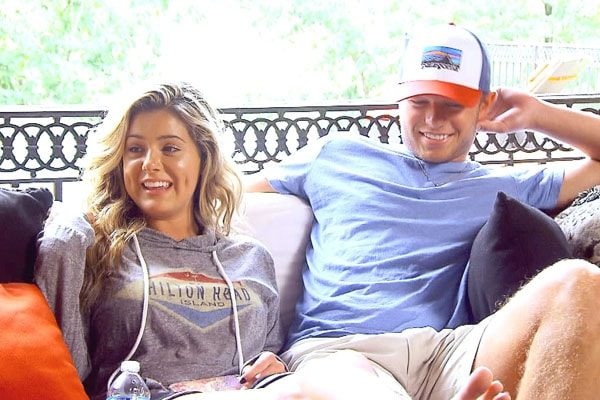 Brielle Biermann and Slade Osborne have had an on and off relationship since 2014. Image Source: BravoTV.
Brielle also said that after five years or more, there is a chance for them to be together again if the situations turn right. She added the relationship did not end on a bad note. Brielle revealed that her thoughts about Slade are not negative and that he is a good man in her eyes.
For more Entertainment, Biography and Articles, stay tuned with Superbhub.