Shad Gregory Moss is an American rapper, actor and television host known as Lil' Bow Wow.  The  rapper has been in relationships with handful of women till now. He is known for having many affairs but messy break-ups kept him in highlights too. His latest break-up was with girlfriend Kiyomi Leslie.
But then again, it was reported that Bow Wow have rekindled his romantic relationship with his on and off girlfriend Kiyomi Leslie. Is it true?
Bow Wow's Relationship With Ex-Girlfriend Kiyomi Leslie
Kiyomi Leslie and  Lil' Bow Wow's relationship is public. Kiyomi met Lil' Bow Wow on his new year's party. They noticed the spark between each other while they were making music.
They are a part of Growing Up Hip Hop Atlanta. The reality show gives a glimpse of the life of stars. It consists of hip-hop stars and a  tight-knit crew of friends and family.
View this post on Instagram
The couple has called their relationship toxic. Lil' Bow Wow relationship with Kiyomi Leslie has faced several controversies. The couple's breakup news has exploded in social media several times.
Although they were deeply in love, Kiyomi claims that their relationship was portrayed differently in the show. She was manipulated to react differently behind the scenes to capture natural reactions on camera. The couple  also had many reckless fight. The couple went through a miscarriage.  According to Kiyomi, it was due to stress. Doctors gave many other reasons for the miscarriage.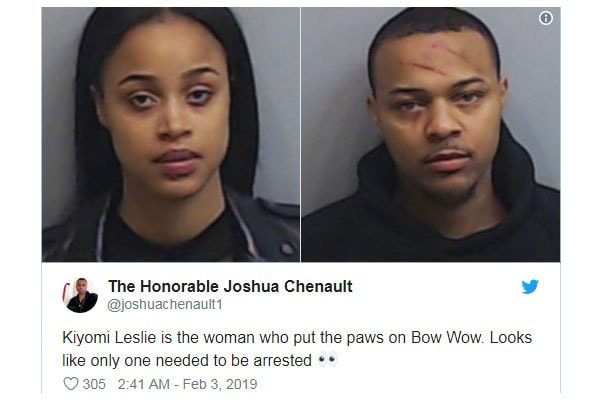 After their breakup, Lil' Bow Wow's relationship ended. He still wanted to get back with his ex-girlfriend Kiyomi Leslie. But Kiyomi stated that the couple did not have a spark between them.
In an interview with Eboy magazine, the rapper stated that he regrets his actions which lead to break his engagement with Ciara and Erica Mena.
Some Facts About Kiyomi Leslie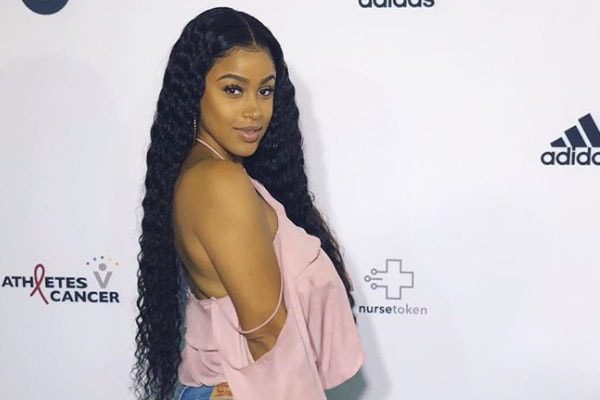 Lil' Bow Wow's girlfriend Kiyomi Leslie.Image Source: Royaltee Magazine
For more Celebrity News, and Celebrity Entertainment visit SuperbHub.