The Real Housewives Of New York star Bethenny Frankel's mother is Bernadette Birk. Bernadette Birk has the skills of a fashion designer. Bernadette was a Roman Catholic of Welsh descent. Later, she converted to Judaism when she married Robert.
Bernadette Birk has raised a talented actress. But it seems the relationship of Bethenny Frankel and Bernadette Birk as a daughter and mother is rather complex. The two have had some disputes in the past and also some moments of understanding.
Relationships And Raising Bethenny Frankel
Bernadette Birk married Robert J. Frankel, a horse trainer and gave birth to Bethenny Frankel. When Bethenny Frankel was four, Robert left her mother Bernadette. For a year, Bernadette raised her daughter all by herself. After a year, however, Bernadette married John Parisella, who also happened to be a horse trainer.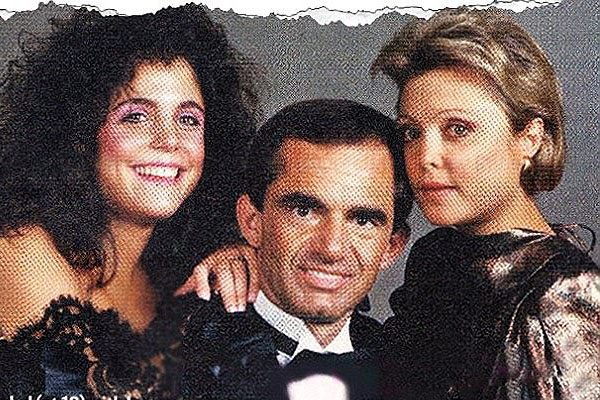 Bethenny Frankel at the age of 18, with her mother Bernadette Birk and her stepfather John Parisella. Image Source: People
Bethenny Frankel grew up with her mother. Bethenny Frankel's stepfather John Parisella also did his best to take care of her. Thanks to his care, Bethenny now says that John was the only father she knew. He was there to take care of Bethenny when Bernadette was not around.
Bernadette did have some arguments with her second husband, John. It seems that the argument sometimes turned explosive and even physical.
The Relationship With Daughter Bethenny Frankel
The family was a normal and happy family. However, in a book by Bethenny Frankel, she wrote that she never had a chance to feel completely safe in the family. The book's name is A Place of Yes: 10 Rules For Getting Everything You Want Out Of Life.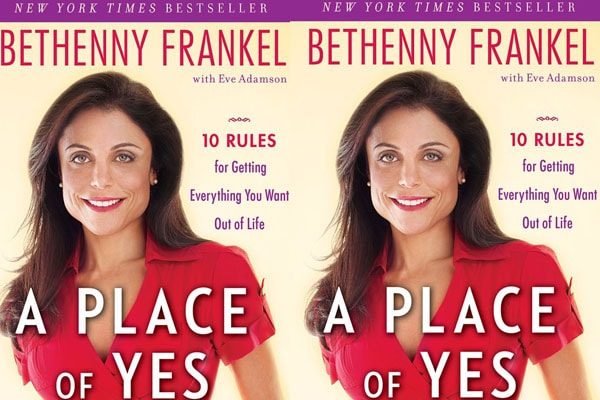 Bethenny Frankel wrote in her book that she never really felt completely safe in the family. Image Source: Pinterest.
Bethenny Frankel released the book in 2011. Since then, the relationship between mother and daughter has turned nasty. Bethenny relayed some details about how she never felt safe and painted a picture of neglect as her mother drank excessively.
In July 2016, however, the relationship between Bernadette Birk and Bethenny Frankel took a positive turn. Apparently, Bethenny Frankel's daughter Bryn Hoppy asked Bernadette if her parents were alive. When Bryn found that Bernadette's mother was alive, Bryn wanted to meet her grandmother. This led to the TV star calling her mother.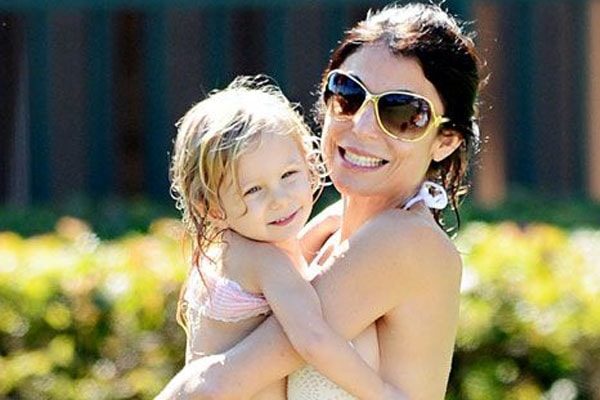 Bethenny Frankel's daughter, Bryn asked about Bethenny's mother which led to a call from Bethenny to Bernadette. Image Source: Pinterest.
Bernadette Birk's daughter Bethenny Frankel has a daughter now and is now starting to understand motherly love. We hope things take more positive turns in the relationship.
As for Bernadette's personal life, there has not been much information. Since she does not appear much in the media limelight. Although, we do know that Bernadette has divorced John Parisella almost two decades ago.
For more Entertainment, Biography and Articles, stay tuned with Superbhub.