She may have portrayed unlucky in love waitress Caroline Channing in 2 Broke Girls, but off-screen Beth Behrs got engaged to her long-time boyfriend Michael Gladis.
The engagement proposal took place on their friend's rooftop in New York with a jazz band playing Miles Davis& John Coltrane songs. Behrs told E! News exclusively, "It was magical. I was sobbing!".
It does sound very romantic. New York skies to witness the proposal and soothing jazz music in the background.
Beth Behrs said Yes to her boyfriend Michael Gladis
Beth broke the news of her engagement to Michael Gladis to her fans via Instagram and Twitter.

She said YES after six years of dating. Beth added along lots of hearts and engagement ring emojis. She also included pictures taken at New York city's Parkside lounge where they celebrated with their friends and family.
Beth and Michael's friends Max Clayton, Courtney Locks, Nneka Okafor, Alisha Zalkin, Matt Doyle and Esperanza America joined them to celebrate their precious moment according to E!News.
Beth Behrs engaged fiance Gladis,40, is widely known as Paul Kinsey in AMC's Mad Men, Micheal Gladis tweeted feeling relieved and hung over as well. He really worked hard in all the arrangements and it seems he was nervous to propose her. But, everything turned out well.

Michael Gladis tweets he's happy after his girlfriend Beth said Yes
Source: Michael Gladis's Twitter
Beth Behrs Marriage Plans with Michael GLADIS
In an Interview with The Knot on May 2, 2017, Beth exclusively stated her marriage to Michael Gladis will involve cowboy boots and the woods. She added, "My wedding, it's nonexistent right now".
The recently engaged Beth is currently busy promoting her new book The Total ME-Tox. The book looks interesting as it talks about ditching your diet, moving your body and loving life.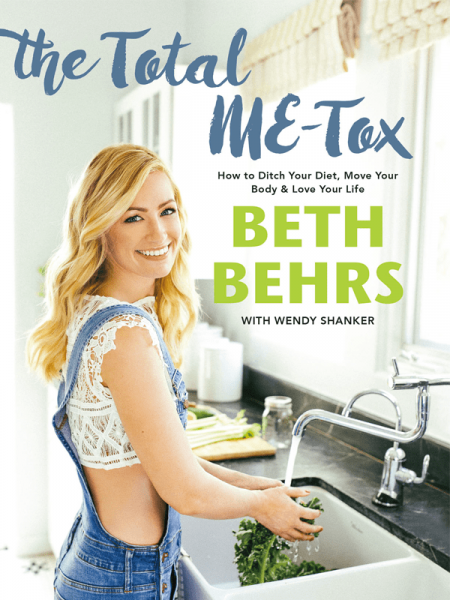 Beth Behr and her fiance Michael are busy promoting Beth's book The Total ME-Tox
Beth and her fiance Micheal are waiting until the promotion campaign is over. The recently engaged girl seems to be really excited and is happily showcasing her engagement ring in her social media posts.
The couple had also participated in a recent rally on January 20, 2018. Although they haven't fixed their marriage date yet, the lovebirds might ring their wedding bells soon.