Published Date 28th Feb. 2018, 15:09 pm Update Date: August 30th, 2018 05:04 pm
American Entrepreneur and Model Bernice Burgos's daughter Ashley Burgos is Pregnant at age 21 which makes Bernice grandmother at age 37 after the baby arrives. Bernice had her daughter at a young age of 15 and is ready for the grandchild's arrival. Bernice is supportive of her daughter's decision.
Ashley Burgos had a baby shower on January 21, 2018.  So who's the father? Let's find out.
Ashley Burgos Pregnant with "Bubba"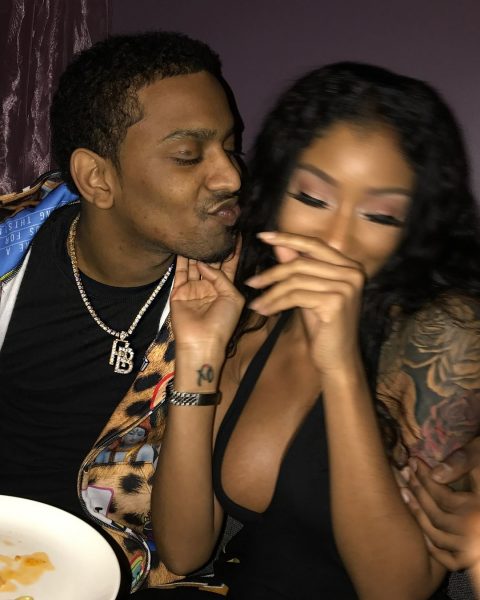 Image Source: Bernice Burgos's daughter Ashley Burgos Instagram
Ashley Burgos is in a relationship with artist Sambou Camara aka "Bubba", co-founder of music label HBTL. Bernice Burgos's daughter Ashley took on her Instagram to post the couples pictures together.
Alladin Themed Baby Shower
Ashley Burgos baby girl is to be named India. Her baby shower was on January 21, 2018, and Ashley was looking pretty in a white dress with her baby belly. The baby shower was a grand Alladin themed ceremony decorated with balloons.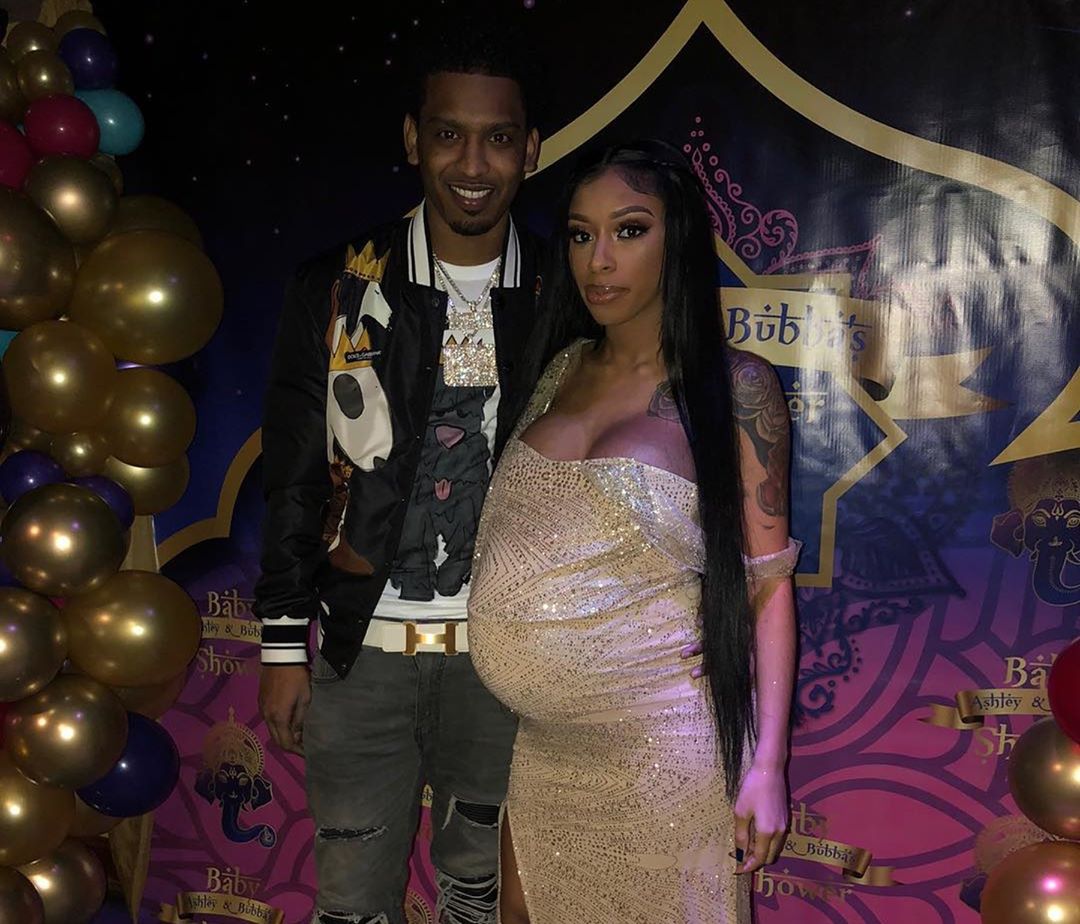 Bernice Burgos's daughter Ashley Burgos with her husband Bubba on their daughter India's Baby Shower on January 21, 2017.  
Image Source: Instagram/ Celeb insider
Critics were lined up in the comment section as the mother and daughter lined up twerking together in the Baby Shower. Some were questioning whether it was really a baby shower. People on the comment section seemed puzzled by the strange act, and some stated as a change to traditional baby shower.
Bernice Burgos's daughter Ashley Burgos pregnant at 21
On February 24, 2018, Ashley took on her Instagram to post the picture of her growing baby bump. Bernice Burgos's daughter Ashley was in a black bikini and outer.
There were many people supporting her in the comment section and some even questioned if she's having twins? Some were predicting the baby is a boy by the looks of the bump. But according to celebrity insider, Ashley is having a girl and her baby's name is India. They also stated that the baby's father Bubba is previously married and separated after the child was conceived.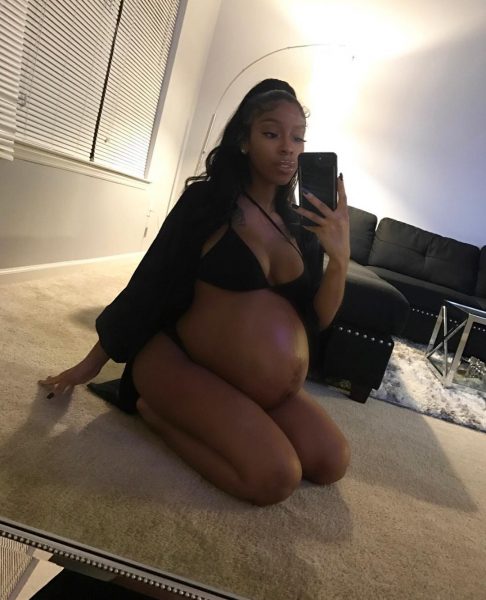 Image Source: Bernice Burgos's daughter Ashley Burgos Instagram
Bernice Burgos announced her daughter's pregnancy in an Instagram video where she lashed on the haters. Bernice stated that she was happy with her daughter's decision and is always there for her daughter.
Bernice who gave birth to Ashley at age 15 was also a young mom and now is going to be a young grandmother. She also added she's gonna be a bad Grandmother. Bernice continued to lash the haters and stated she wanted to keep the pregnancy within the family as private.
Bernice is ready to be a grandma at 37 years of age. In 2017 Bernice came between the relationship conflict of T.I. and Tiny. Rumors were that T.I. cheated on Tiny reportedly with Bernice. The dispute soon came to the solution and Bernice has her own things to take care of.
Ashley Burgos Daughter Picture
Vp.News posted this picture of Bernice Burgos' granddaughter picture with a sweet caption. Ashley Burgos' daughter India is growing fast and she is really cute. At this point, we don't exactly know who she looks like in family.
Stay with SuperbHub for more entertainment and celebrity news.