Baxter Neal Helson is the forgotten and unsung member of the Cyrus Family. Miley Cyrus and all her family members are professionals and well-known in their part of the field. But Who is Baxter Neal Helson and How is he related to the Cyrus family? Let's find out more about Baxter and his puzzling life.
Tish Cyrus's Ex-Husband Baxter Neal Helson
Baxter Neal Helson is not the name you hear in the ShowBiz often but has a little shade of the limelight because of his relationship with Miley Cyrus's mom Trish Cyrus. Baxter Neal Helson was married for three years with Trish Cyrus from 1986-1989. Back then Baxter was a local drummer living his rock and roll life playing country gigs around Nashville.
Baxter and Tish were both young when they had first met in a town party and got married at an early age. Their tender love was soon turned to marriage in the year 1986, Tish was pregnant at an early age of 19. Tish Cyrus marriage to Baxter Neal Helson blessed them with their first child Brandi Cyrus born on May 26, 1987.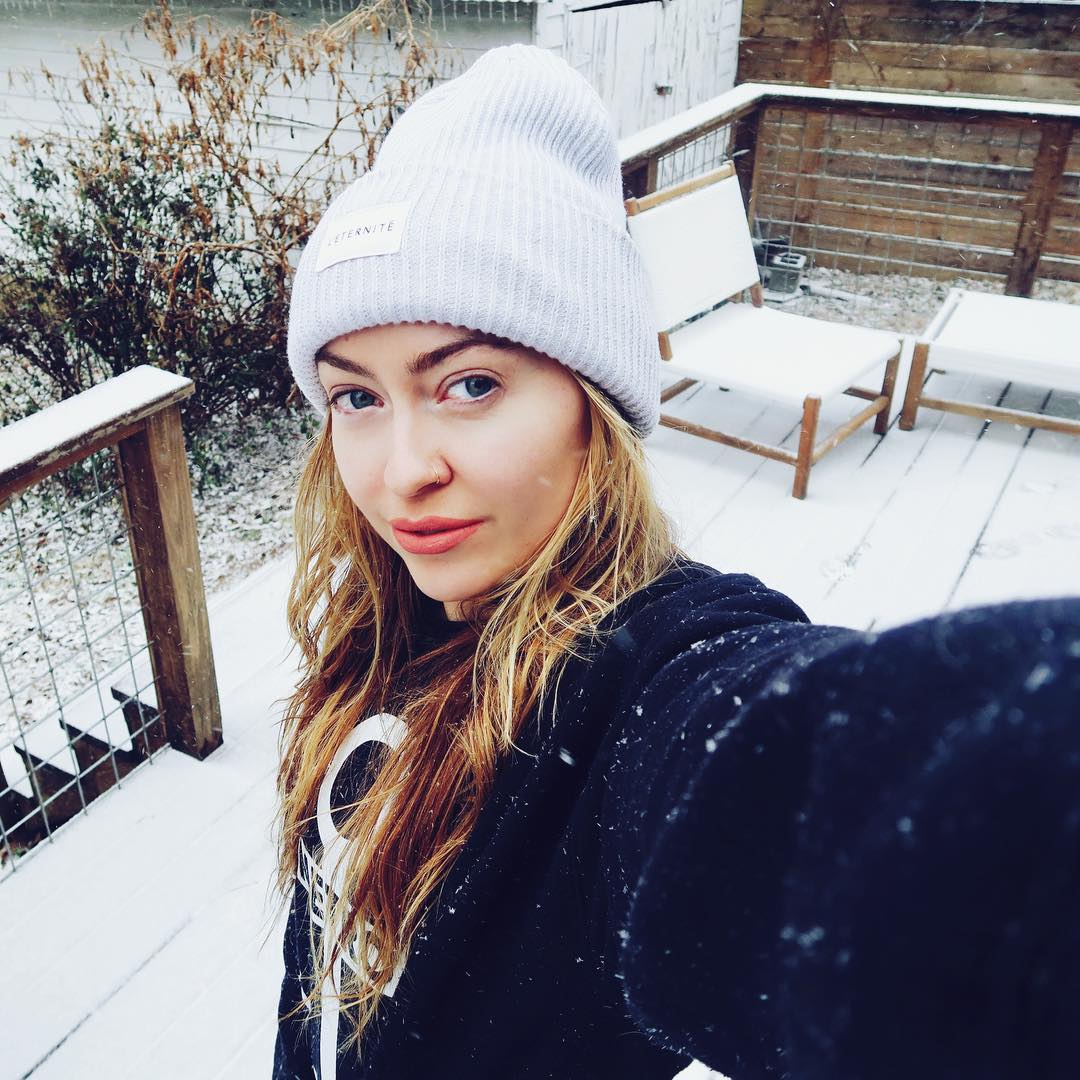 Tish Cyrus and Baxter Neal Helson's Daughter Brandi Cyrus born on May 26, 1987.
Image Source: Brandi Cyrus Instagram. 
Tish Cyrus and Baxter Neal Helson stayed in each other's company for three years and in the year of their divorce, the couple was blessed with a son Trace Cyrus born on February 24, 1989.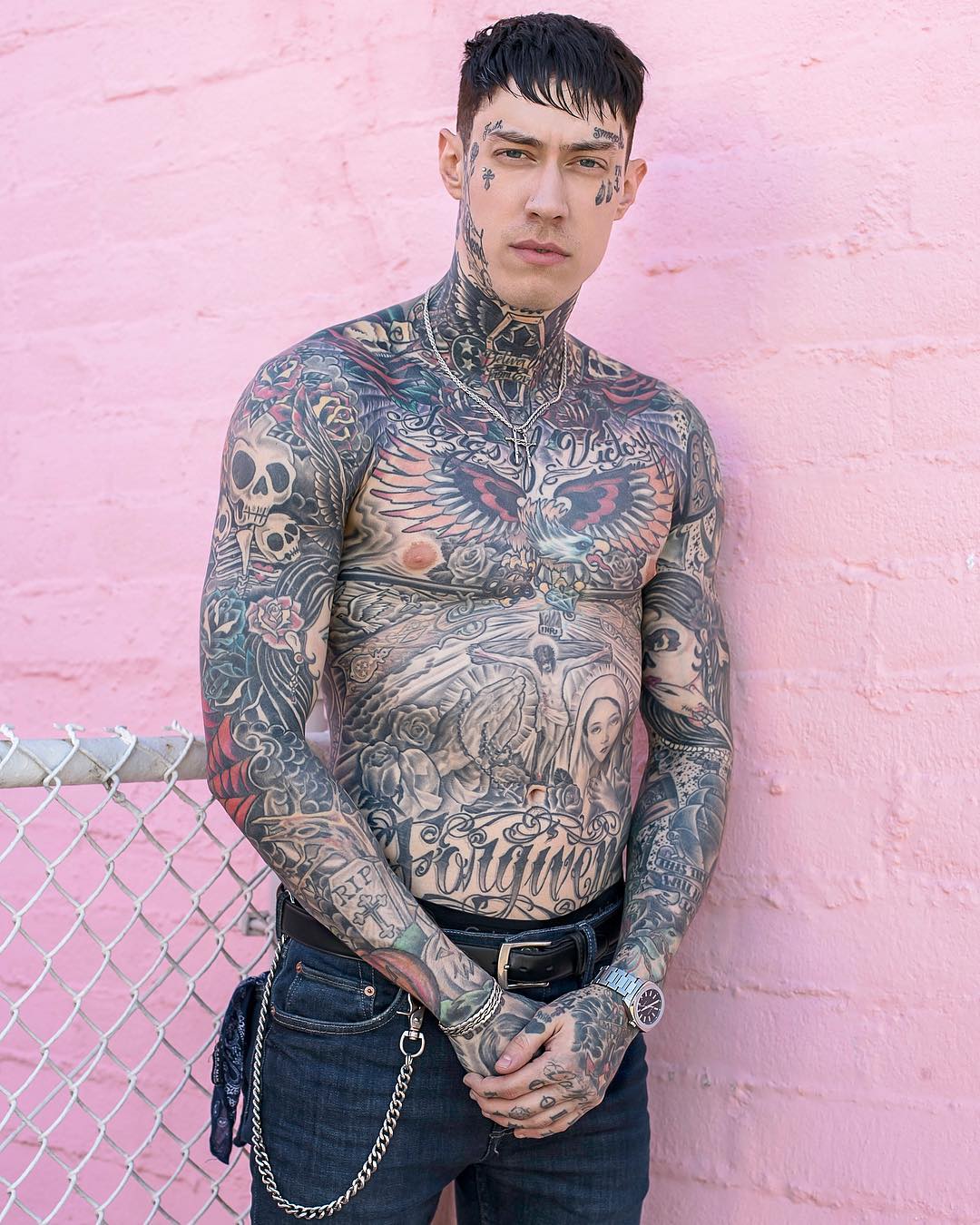 Trace Cyrus son of Tish Cyrus's Ex-Husband Baxter Neal Helson born on February 24, 1989. 
Image Source: Trace Cyrus Instagram  
Tish and Baxter Neal Helson parted ways after three years of matrimonial bond and their divorce became more troubling for the battle of custody of their two children.
After tiring court cases, Circuit Court of Boyd County, Kentucky agreed on an agreement on May 2, 1992, by granting custody of the children to the mother and scheduling a specified time for Tish Cyrus's Ex-Husband Baxter Neal Helson to visit his children.
Tish Cyrus later moved to Williamson County and remarried to musician Billy Ray Cyrus. Tish and Billy are married for 25 years now and are still together despite of minor complications. Tish Cyrus and Billy were married in 1993, the couple had first met in 1991 when Tish's husband Billy was a musician living in his car.
Also Read: Tish Cyrus couldn't divorce Billy Ray Cyrus like Baxter Neal Helson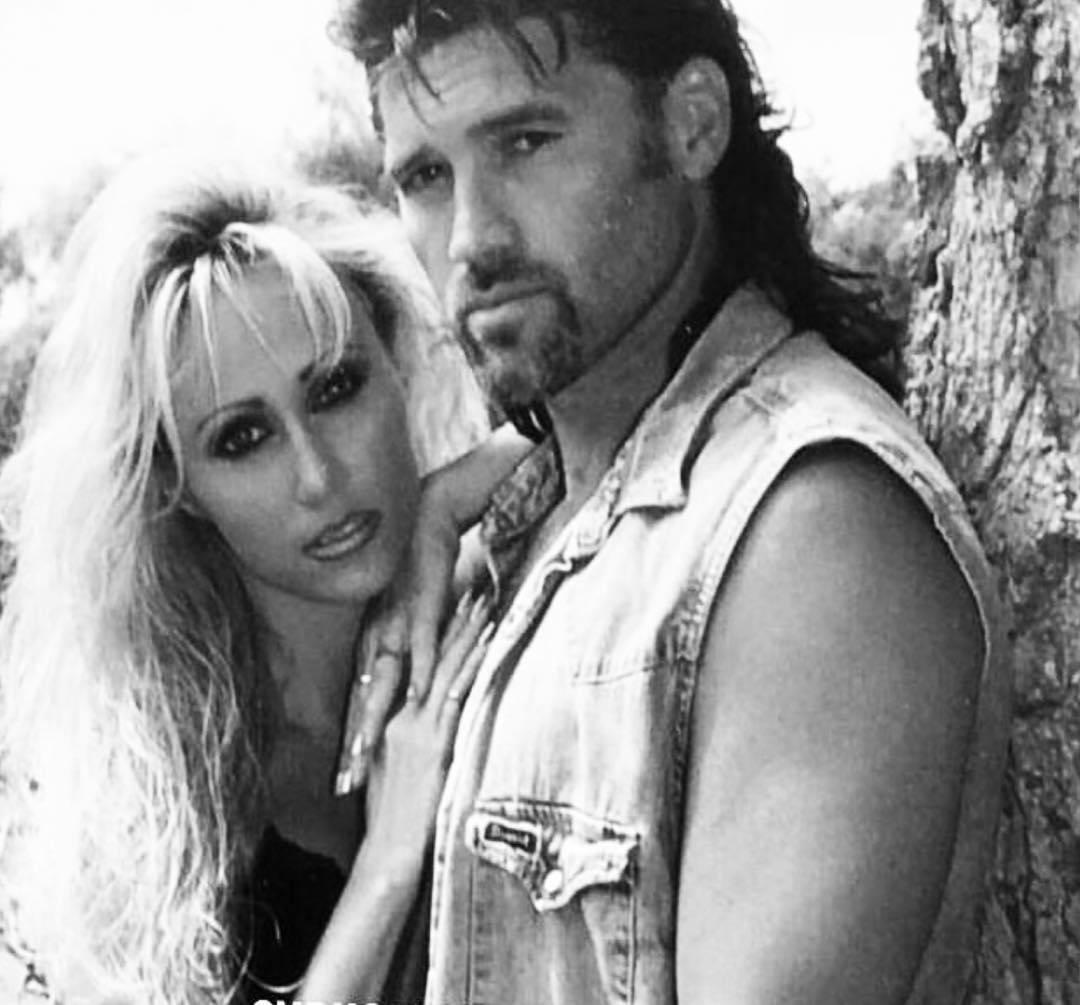 Tish Cyrus and her husband Billy Ray Cyrus married in 1991
Image Source: Tish Cyrus Instagram.
Tish and Billy's biological children are Miley Cyrus, Braison, and Noah Cyrus. The couple share children Brandi Cyrus and Trace Cyrus from Tish former relationship with ex-husband Baxter Neal Helson. Billy Ray shares a son Christopher from his previous relationship.

For More Celebrity News and Entertainment: SuperbHub.