Azzy is a Canadian Cosplayer and Youtuber who is also a gamer. She harnessed her passion for art and love for gaming to be a cosplay artist. Initially, Azzy started gaming from NES games and later intrigued by the high-fantasy action-adventure game Legend of Zelda. Azzyland's Boyfriend is Kwebbelkop, they have been together since 2016.
Azzyland's Boyfriend Kwebbelkop
Jordi van den Bussche aka Kwebbelkop is also a Youtube artist and gamer, he often does Prank videos with his girlfriend Azzy. Kwebbelkop joined Youtube on April 1, 2008, and has been active Youtuber since amassing 8 million subscribers.
He is also the winner of "The Most Beautiful Hair Contest 2016". He also posts gaming videos and pranks on his Instagram account along with his girlfriend Azzy.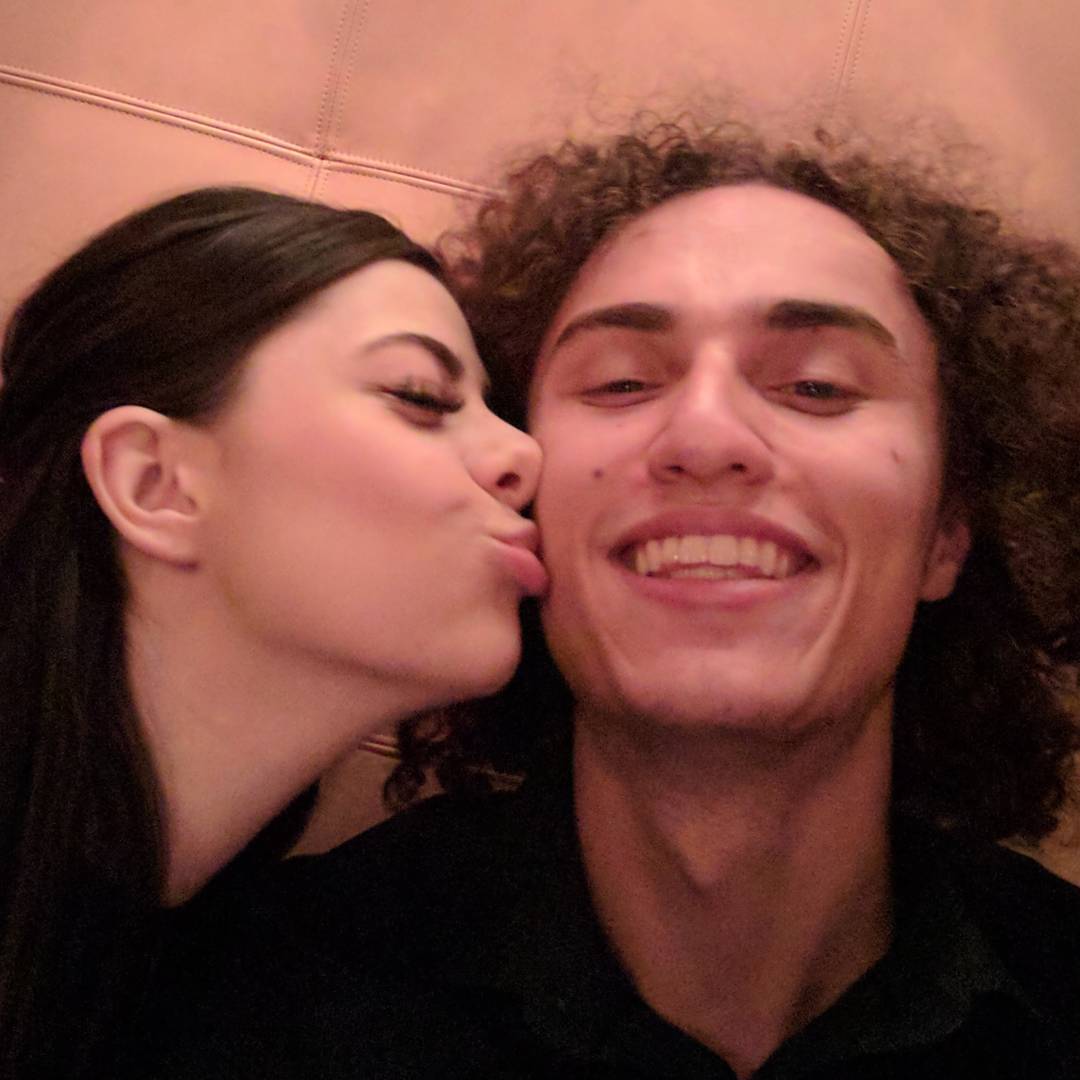 Image Source:   Kwebbelkop Instagram
Azzy and Kwebbelkop are together since 2016. However, a tweet by Azzy created news for a while.
She had said that she pays Jordi to be her boyfriend. Most of the fans also replied that they knew they were fake couple.
On  June 26, 2017, however, Kwebbelkop posted on his Instagram on their one year anniversary stating Azzy as the love of his life, a partner in crime and best friend.

On Valentine's Day Azzyland's boyfriend Kwebbelkop posted a beautiful picture of them together amidst the blue sea.
Also Read: AzzyLand's net worth and Earnings.
From Travelling to new places and making videos together to dressing up for Halloween, the couple seems to be perfect together. Both of them sharing a similar interest in their career might be the reason for their strong bond.
Azzy has also tweeted on February 7, 2017 about how her heart aches to see her boyfriend and family in pain. It was the time when her boyfriend's Kwebbelkop's dad had died.
Azzy and her boyfriend Kwebbelkop enjoy each other's company and make very funny videos of them like playing hide and seek and truth or dare.
Azzy's cosplays
Azzy has cosplayed many gaming figures and characters; Pokemon's Charizard, Khaleesi, Saber of Fate, Leauge of Legends, Sesshomaru, Dragon Ballz Vegeta, also a stormtrooper.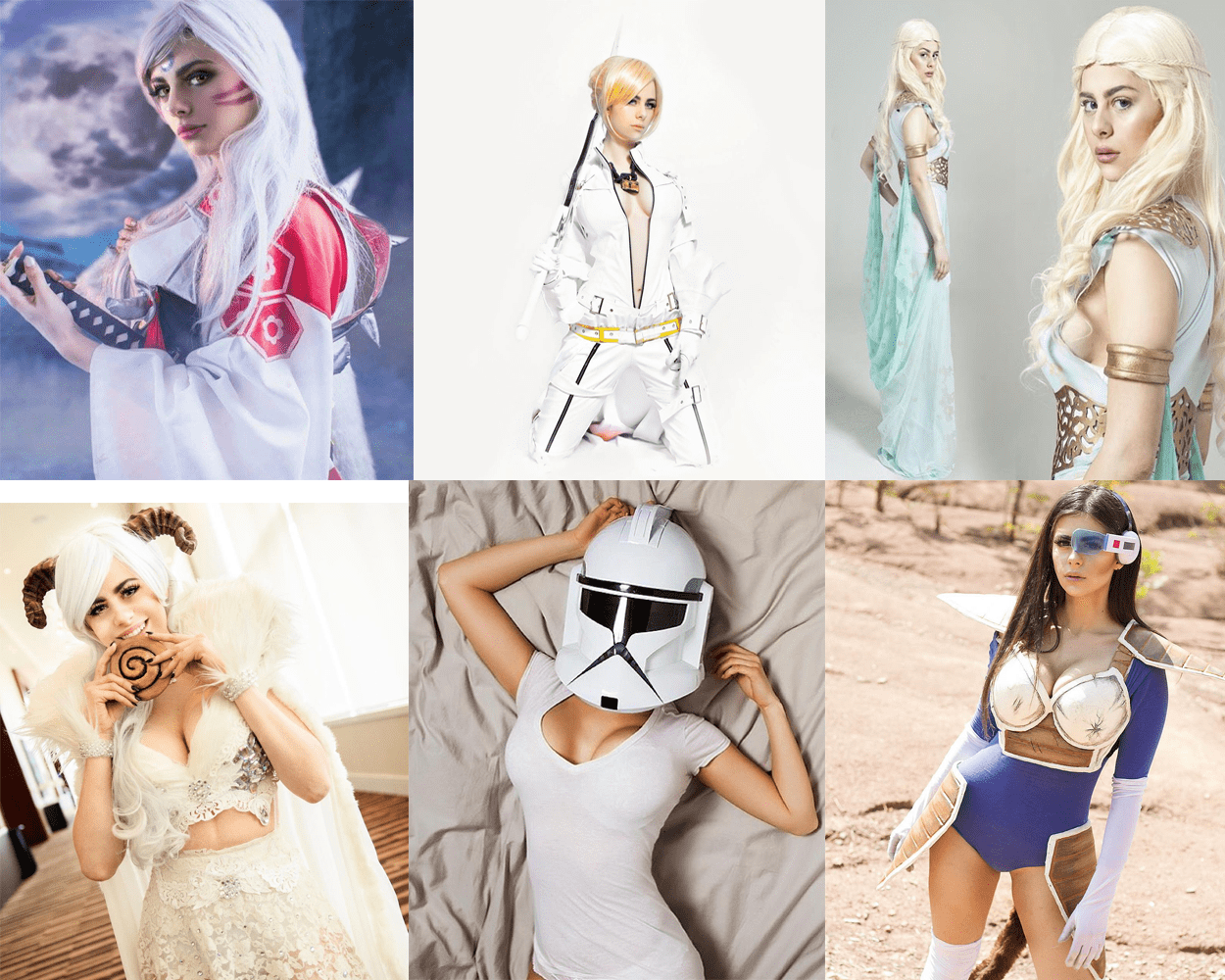 Azzyland's boyfriend Kwebbelkop and she has a perfect relationship and look amazing together. It is, without doubt, the two of them will ring their wedding bells soon in the future.
For more Celebrity News and Entertainment: SuperbHub