NBA player Austin Daye is an unmarried man and has been in only one celebrity relationship with Nikki Mudarris in 2015. Previously in 2013 Austin was spotted with his secret girlfriend and was in a short relationship with VH1's Deelishis. In 2016 Austin gave a little hint about his new secret partner in his picture.
Let's get into details about Austin Daye's secret girlfriend.
Austin Daye's relationship with Nikki Mudarris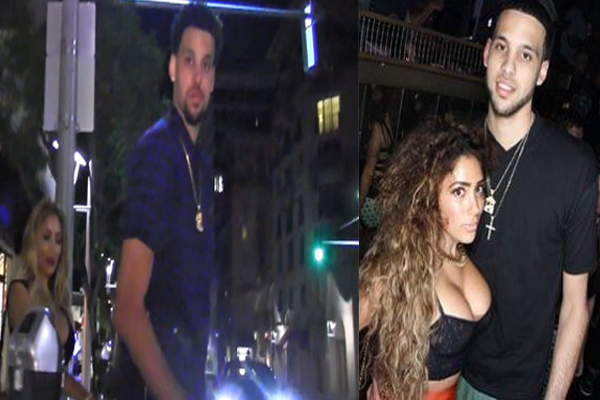 2015 Austin Daye with girlfriend Nikki Mudarris Image Source: Pretty status
Austin was in a public relationship with Love & Hip-Hop star Nikki Mudarris. Their relationship was not secretive and had made few public appearances together.
In 2015 the duo was spotted leaving the Fancy Beverly Hills steakhouse Maestro. Following Nikki's public break-up with her boyfriend Mally Mal she rebounded on the town with the NBA player Austin.
Nikki's split with her boyfriend Mally Mall as very harsh as she had reportedly broken $30,000 worth of chinaware at his house. Nikki and Austin's relationship was not secretive and they soon broke up around 2016.
Austin Daye's relationship with Vixen Deelishis
Austin was in a short-term relationship with Vixen Deelishis in 2012. Hip Hop morning had confirmed the rumor to be true of Austin and Vixen dating for months.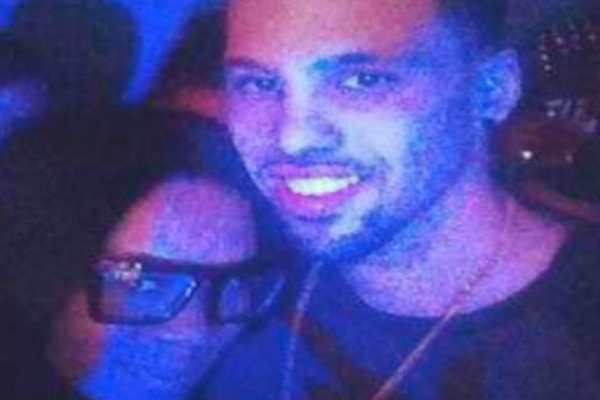 Austin Daye with girlfriend Vixen Image Source: Hip Hop morning
The couple had been spending quality time together and were spotted on MINI-VACAY for Vixen's birthday.
Austin Daye's secret girlfriend
In 2013 Austin was spotted by TMZ in 2013 with a very appealing lady. The identity of Austin Daye's secret girlfriend is not known but it seemed they enjoyed their time in privacy. TMZ had exclusively reported the sighting of Austin with his hot secret girlfriend.
Daye had also got a parking ticket that day but it is of less concern compared to his hot secret girlfriend.
Austin Daye's picture with a secret girlfriend
On February 19, 2016, days after Valentine's day, Austin had posted a picture of a girl standing on a beach while Austin holding a glass of beverage. Austin had been in a romantic beach located in Anguilla where he stayed at Hotel Viceroy.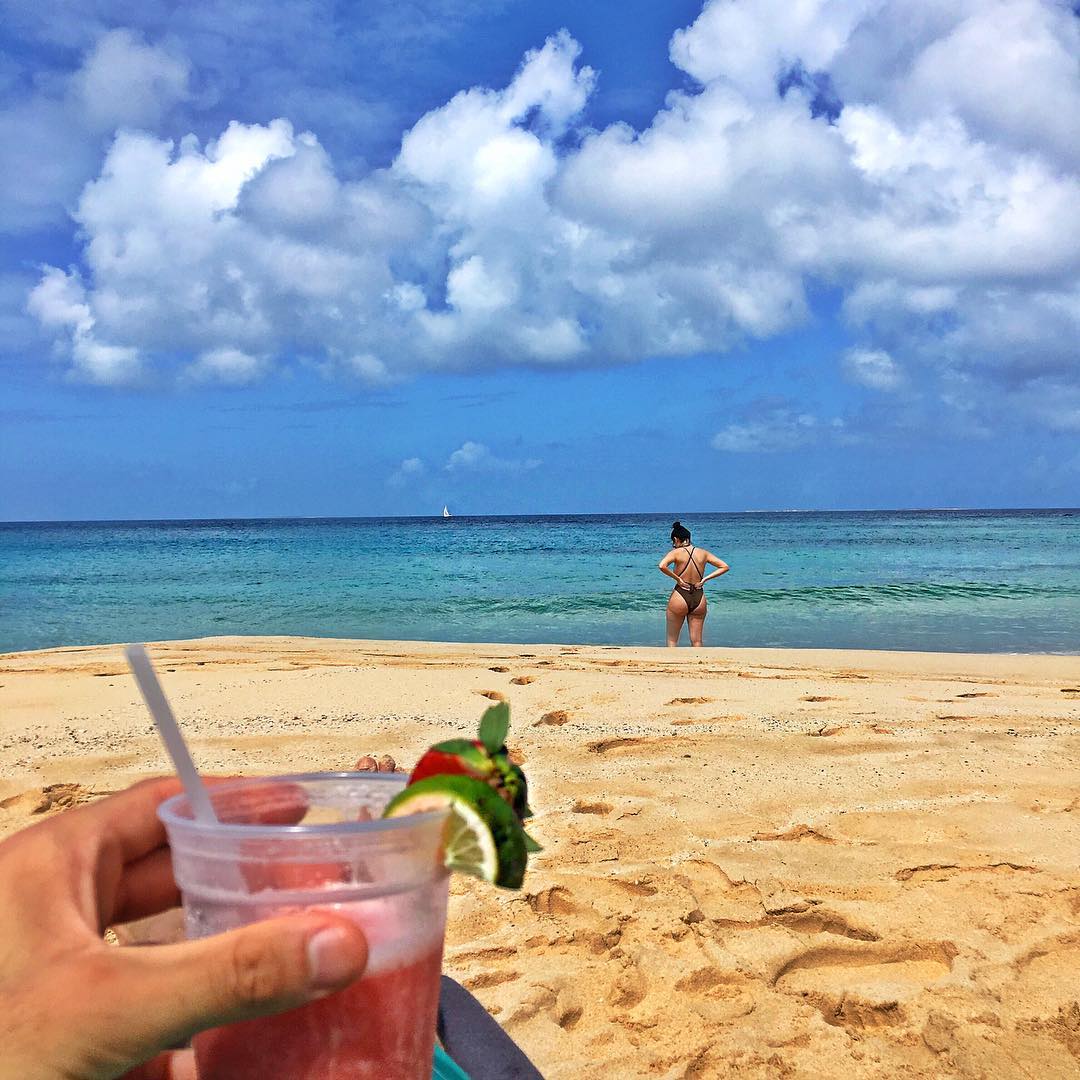 Austin Daye's secret girlfriend overlooking the sea while Austin enjoys the beautiful viewImage Source: Austin's Instagram
In the picture, Austin's partner is flaunting her body facing the open ocean.  Austin might be keeping this secretive relationship away from the public eyes and enjoy the company in private.
Austin returned to Italy for the second season and signed with Umana Reyer Venezia on January 29,2018.
Stay with SuperbHub for more Celebrity News.