A year after his divorce, it seems NBC News host Ari Melber is seemingly back in the market as he was spotted with Amanda Orley at the Grammys 2018. This has led to speculation that Ari is actually dating Amanda and that the two are a couple.
Amanda Orley was an intern for NBC Universal's 12-month page program, where she was assigned as Morning Joe Page on the MSNBC network. Ari works for the same network as a News show host. This has further sparked rumors that the two former colleagues are now actually a couple.
Grammys 2018 Appearance
The news of Amanda and Ari seeing each other started after the conclusion of this year's Grammy Awards ceremony. Ari, who hosts MSNBC's The Beat with Ari Melber, arrived at the star-studded event with Amanda by his side.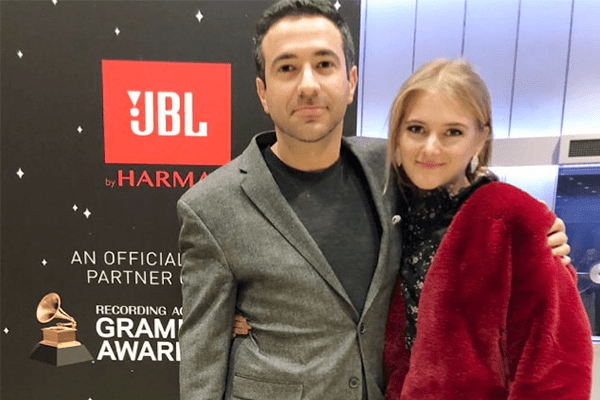 Ari Melber and Amanda Orley at the 2018 Grammys, Image Source: Flickr
Ari was wearing a lovely grey suit at the event. Amanda, on the other hand, was sporting a stylish black jumpsuit along with a marron colored fur coat. The two looked extremely good together as if they were meant to be a couple.
Thier appearance together sent the internet into overdrive as people started wondering what this appearance meant in terms of Ari and Amanda's relationship. Thier appearance led to rumors that Amanda is actually Ari Melber's girlfriend.
Though it hasn't been confirmed, based on how good and comfortable they looked together, we can say that they are indeed a couple.
Amanda's Internship with NBC Universal
Amanda served as an intern for NBC Universal's East Coast Page program for a year starting in 2013. SHe performed multiple duties during this time, such as Morning Joe Page, SNL Downstairs Key, and Global Media Co-ordinator.
While Amanda worked as an intern, Ari hosted the NBC News on the same network. This is also the reason rumors are rampant that the two are in a relationship.
Ex Wife Drew Grant
Ari was previously married to pop culture reporter Drew Grant. The two got married in 2013. They remained married for three years before splitting up in 2017. They did not have a child together.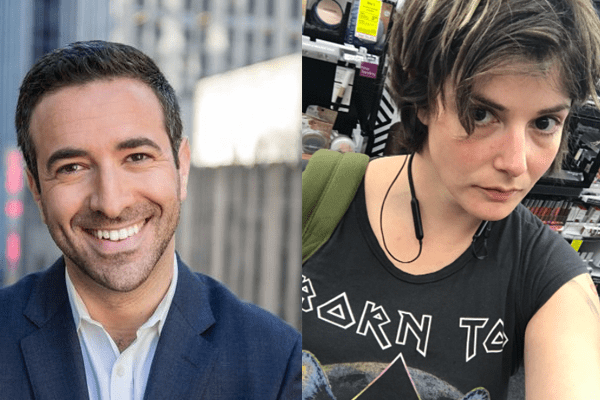 Ari Melber and ex-wife Drew Grant, Image source: Twitter
For more news, biography, and entertainment visit SuperbHub.