Where can you not find people without their hearts been shattered even once? Nowhere. Especially when you are constantly in the eyes of the public, you cannot be saved at all. Such is the story of the ex-pair, Ana Leza and Antonio Banderas.
The couple was together during the initial phase of their entrance in Hollywood. Unfortunately, the duo did not reach their happy ending and ended their nearly a decade long relationship. Let's know what's up with Antonio Banderas' Ex-wife Ana Leza.
Who is Ana Leza?
Ana Leza, actress and former wife of Spain's famous face, Antonio Banderas, was born as Ana Arana Leza. She is known for her role in Women on the Verge of a Nervous Breakdown, Of Love and Shadows, and El placer de matar. Moreover, she was a crucial part of Antonio's entry into Hollywood.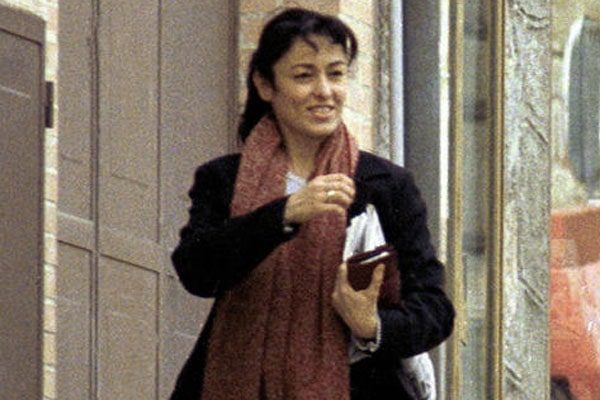 As of now, Ana is living in harmony, seeking solace in spiritually and away from the limelight. Image Source: GTRES.
As of now, Ana Leza is living with her second husband, Chris Villareal, aka Dharma, in South Fallsburg, in New York (USA). As Ana's husband and herself are passionate about meditation, the couple, along with their daughters, are very much indulged in the spiritual organization, Siddha Yoga Meditation.
Ana Leza is a charming, kind-hearted lady who stayed out of the limelight after her controversial split with Banderas.
Ana's First Husband Antonio Banderas
Ana Leza's marriage with Antonio Banderas was beautiful. The couple shared their vows on Julyat the Church of San Nicolás in Madrid in the presence of Pedro Almodóvar and Carmen Maura.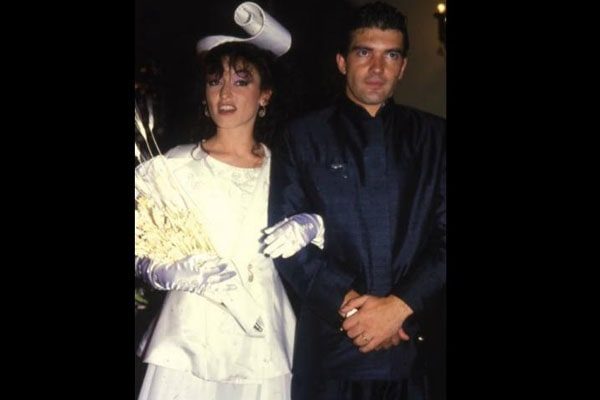 The couple got married on a summary day of 1987 — image Source: Pinterest. 
Best known as Antonio Banderas's wife, she played a significant role in managing Banderas' career during their marriage. It was Ana who helped Antonio learn English. Until his amateur days, she translated the scripts for him. Matter of fact, Antonio acknowledges his ex- wife's role in getting him the movie The Mambo Kings.
Infatuation is the name that drives a committed fellow run on-to another relationship. And that fleeting feeling breaks the years-long relationship and shatters hearts.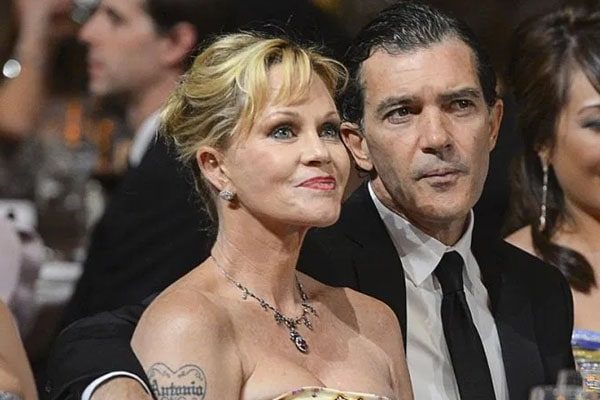 The little shift of kindling heart of Antonio fell for Melanie Griffith. Image Source:  Getty Images.
A similar incident happened in this beautiful marriage when Antonio fell in love with his second wife, Melanie Griffith. Already meddling marriage with Ana finally proceeded towards divorce.
Expensive Divorce
After eight years of relationship, Antonio Banderas and Ana Leza parted their ways. Ex Mrs. Banderas received alimony of just over € 12,000 per month, which she collected for three and a half years.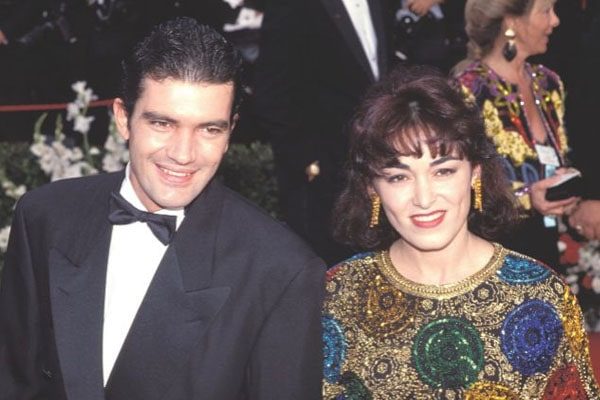 Despite the chemistry, their marriage came to an end and was very expensive. Image Source: GTRES.
Similarly, she accumulated the house in Madrid, worth €3.4 million. Likewise, Antonio Banderas' ex-wife also claimed the lifetime right to 50% of all the profits from the film Antonio did during his marriage from 1987 to 1995.
Ana Leza's Current Marriage
After the stressful divorce with Antonio, she escaped her worries with the help of meditation. She took sanctuary in the Siddha Yoga Meditation, where in turn, she was blessed with her second husband, Dharma. Ana's husband is a film editor.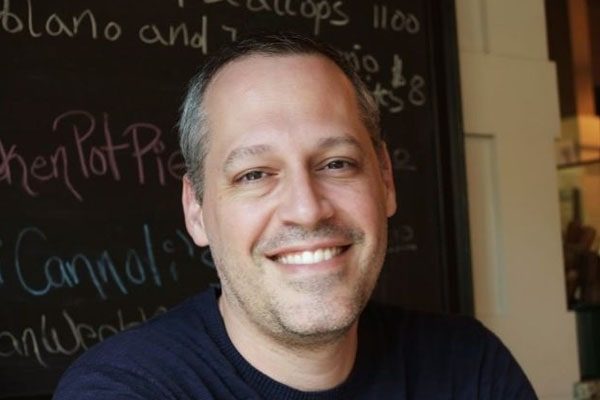 Ana Leza's husband, Chris Villareal, is leading a quiet life indulging in meditation. Image Source: GOOGLE PLUS.  
The couple married on November 26, 2000, in Santa Barbara, California. The duo has two daughters together, eldest, Clara Maria aka Clara Priya, and youngest, Sofía Macarena aka Sophia Sindhu. Moreover, the couple is in love for two decades and is still going strong.
Let's hope Ana continues to thrive in her life and find solace in whatever she does.
Dont's Miss To Follow SuperbHub For More Updates On Celebrity News, Entertainment, and Biography.