Published Date 25th Jun. 2018, 12:32 pm
Dave Meltzer is the biggest name in the field of pro-wrestling journalism. He has extensively covered both pro-wrestling and mixed martial arts and his infamous star-rating system is the stuff of legends. As well known as he is, Meltzer's wife Ann Meltzer is not known to a lot of people.
Ann Meltzer, whose full name is Mary Anne Mirabal, is a former Lacrosse player and current head coach of the Lawrence Technological University (LTU) Women's Lacrosse team. She has coached multiple teams over the years and is a big star in the field of Lacrosse.
Ann and Dave met way back when they were both in college. While Dave Meltzer had stated many times that didn't intend to get married, he eventually did marry his high school sweetheart. The two lovebirds got married in 2002.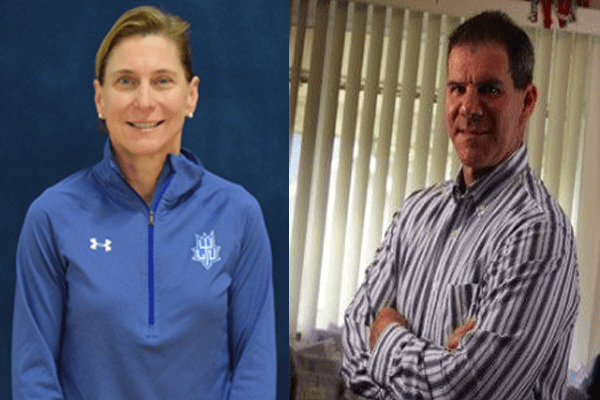 Ann Meltzer and her husband Dave Meltzer, Image Credit: LTU/Armpit Wrestling
Meltzer and Ann, both being from the world of sports entertainment, have great chemistry and understanding between each other (Of course they have, they are in love with each other!). The two have given birth to two lovely children.
Ann has been a lifelong Lacrosse player and devoted herself to the sport. Ann is a two-time All-American at the University of Maryland. She played for the United States lacrosse team for five years starting from 1988. She was also selected for the  Atlantic Coast Conference 50th Anniversary Lacrosse team.
But Ann's biggest success came as a coach as she started her coaching career in 1998 at a school in Birmingham. Over the years, she coached different teams like University of Michigan's club squad as well as University of Detroit's squad.
Ann joined Olivet College Women's Lacrosse squad in 2012 as their coach. She stayed at the club for three years, helping them reach the semi-finals of the Michigan Intercollegiate Athletic Association (MIAA) for the first time in their history.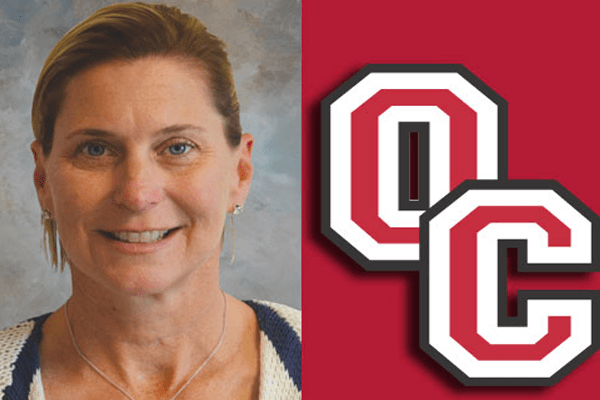 Ann was a coach at Olivet College, Picture Source: Olivet College Athletics
Ann then joined LTU Women's Lacrosse team as their head coach in 2015. She is looking to take the LTU team, also known as the Blue Devil Team, to new heights with her immense coaching skills.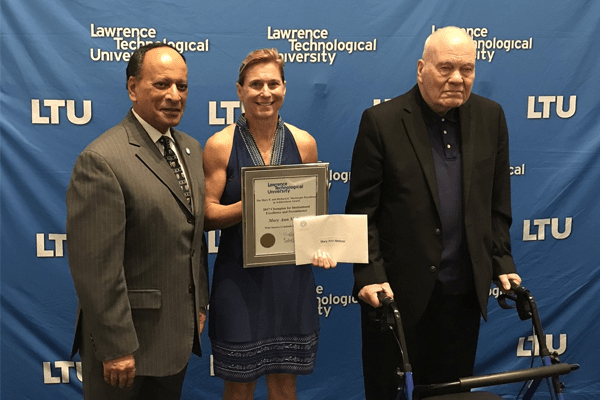 Ann Meltzer at LTU.  Image Source: Twitter
For more News, Biography, and Entertainment visit SuperbHub.