Andy Haynes and Alice Wetterlund were married on February 23, 2013. Certainly, the lively couple had one of the best moments of their lives in the marriage ceremony. However, they had to file for divorce just after two years of marriage.
Andy Haynes is an actor, writer, and producer. He is mostly known for Vanoss Superhero School, Steel of Fire Warriors, and Hot Takes.
Alice Wetterlund is a stand-up comedian, actress and podcast host. She is best known for her performances in Mike and Dave Need Wedding Dates, and People Of Earth. She has played the role of Carla Walton on the HBO Sitcom Silicon Valley.
Relationship of Andy Haynes and Alice Wetterlund
As we know, Andy Haynes and Alice Wetterlund had been in the relation of a husband and a wife. The couple was dating for a couple of years prior to their marriage. They had shared many finest moments with each other. They were married in 2013, in Palm Springs, California in February. However, after two years, due to some personal reasons, they divorced. In those two years, they enjoyed their lives. They have shared their marriage photos on Instagram.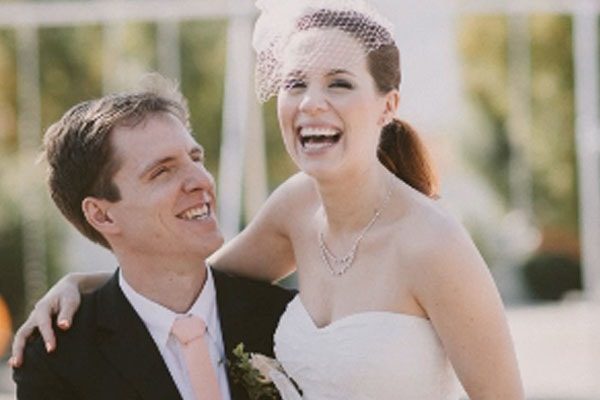 Andy Haynes and his ex-wife Alice Wetterlund at their wedding. Image Source: Wikinetworth
However, Andy Haynes and his ex-wife Alice Wetterlund could not live up to the vows and parted ways soon after. As a result, the couple started living separately and later filed for divorce on mutual consent. Though the real reason behind their divorce is not disclosed yet. After their divorce, they appeared in an interview with The Cut. Alice Wetterlund said that their wedding was the wildest marriage ever.
In the interview, Alice said, "We got super drunk and we stole a golf cart and we drove out to the desert." According to this line, they might have separated due to drinking habits. Despite their divorce, Alice Wetterlund has said she and Andy Haynes are still good friends, she has confessed that she has no regrets.
Relationship of Andy Haynes' Ex-wife Alice Wetterlund After Divorce
After the divorce, Alice has been single for some time. She had kept secret about her personal life. After a while, she twitted that she is dating someone named "Kirk". However, she has posted a photo of her kissing a man named Garret Lang on Instagram. But still, it is unclear what their relationship is at present. Another side we found that Andy Haynes has been dating Stevie Nelson.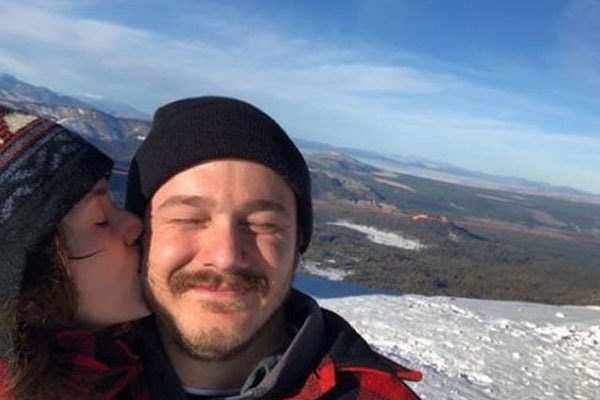 Reportedly, Andy Haynes' ex-wife Alice Wetterlund and Garret Lang are in a relationship. Image Source: Instagram 
For more News, Biography, And Entertainment keep in touch with us on SuperbHub.