Reality star Anais Martinez is a latino singer and has got two kids named Diamond Martinez, and King Martinez. Anais had revealed that she was previously impregnated by a transgender woman who was her roommate.
Anais Martinez's Kids Are Adorable
Love and Hip Hop star Anais Martinez is a mother of two adorable kids. Both of Anais Martinez's children are sons, Diamond Martinez and King Martinez. Anais' eldest son Diamond is aged four, and her younger son King is aged three. The LAHH Star Anais loves to share snaps of Diamond and King playing in the snow, acting silly together. By looking at the photos we can see how adorable the kids of Anais Martinez are.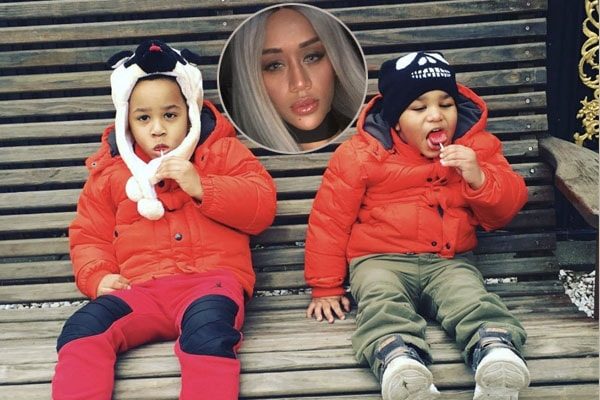 Diamond Martinez, King Martinez, and Anais Martinez. Picture source: VH1 and Wetpaint. 
Anais Martinez also takes her sons to concerts along with her. She makes them perform along with her. The boys also love the spotlight and performing with mom. Anais admits that Diamond is her right hand. Anais loves the company of her younglings and spends free time with them traveling to new places and eating dinner together.
Let's hope we will be able to see Anais Martinez's children alongside her in the upcoming season of LAHH.
Anais was Impregnated By Her Transgender Roommate
On the Jerry Springer Show, Anais Martinez revealed that she got pregnant by a transgender woman. An old clip of Anais from 2002 surfaced claiming that she got pregnant by her transexual roommate who was also her cousin. Later on, Anais confirmed it was her in the clip.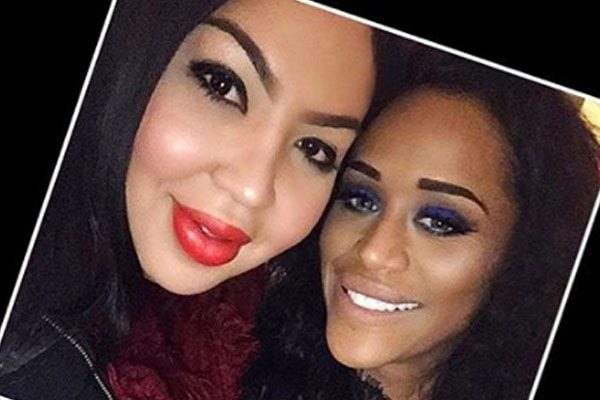 Anais Martinez was impregnated by her transexual roommate. Picture source: Anais Martinez Instagram.
Anais Martinez claimed that the other person in the clip was her blood cousin. So it concludes that Anais was impregnated by her blood cousin. Anais on the show stated that
I love how now People want to talk about this and when I posted it 5 years ago they didn't care. That's to show how you can work now and your work can show 20 years later. Amen for that now. Like I said, let's leave the past.
Anais wasn't done yet. She on Instagram aired that everybody has got a past and sometimes can speak for who they are or sometimes not because we all grow up and our every aspect changes.  She plus requested people not to send her that clip anymore because it was her past and she wants past to stay as past. Anais wants her past to not affect her present life.
View this post on Instagram

Nevertheless, Anais now is enjoying and living a happy life with her two kids.
---
SuperbHub for more News and Entertainment.