As Alfie Allen is enjoying his acting career, he is also enjoying his romantic life. He is currently dating his girlfriend Allie Teilz who is a DJ, musician, model, and designer.
Alfie Allen is an English actor and famous for playing the character of  Theon Greyjoy in the HBO series Game Of Thrones. Here are some facts about GOT star Alfie Allen's girlfriend Allie Teilz.
Allie Teilz is Native of Arizona
Allie Teilz was born and raised in Phoenix, Arizona. She graduated her high school from the Phoenix area. She told that she landed her first job in the local record store.
Alfie Allen's Girlfriend Allie Teilz is DJ
Allie Teilz is a professional DJ and one of the most popular female Dj in the world. She started deejaying since she was 13 years old. Allie was very sure from the young age that she would pursue her career in the music industry. She started to work in the production by the age of 15.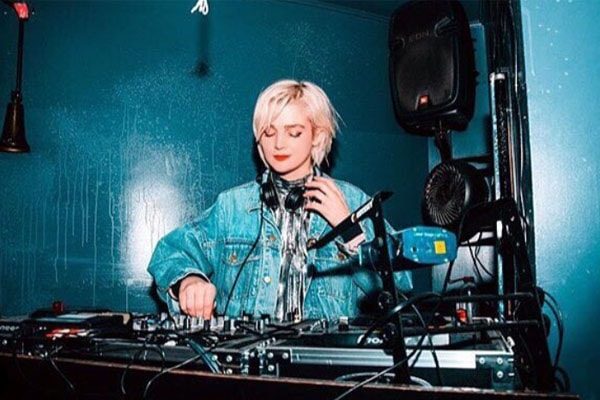 Allie Teilz is an American female DJ. Picture source: Allie Teilz's Instagram. 
She has also played at different events including Oscars, The Golden Globe Awards, Emmys and many more. She has also worked for famous rappers like Kanye West and Jay-Z. The pretty Allie has has also performed at Coachella Music Festival. In spite of being very young, Allie is one of the most in-demand DJ's around the world.
The Romantic Love Life Of Allie Teilz and Alfie Allen
Allie Teilz and Alfie Allen were first romantically linked in June 2017. They were seen together on a vacation spending quality time with each other in Formentera, Spain. As of now, the lovely couple is living together in Los Angeles.
The couple of Allie and Alfie welcomed their daughter as a first child on 23rd October of 2013. Alfie Allen announced through Instagram posting a picture in which his daughter is holding his finger.
View this post on Instagram
Allie Teilz and Joaquin Phoenix
Allie Teilz and Joaquin Phoenix were dating in the past. The gorgeous Allie Teilz was just 19 and Joaquin Phoenix was 39 when they started dating. They had a huge age difference of 20 years.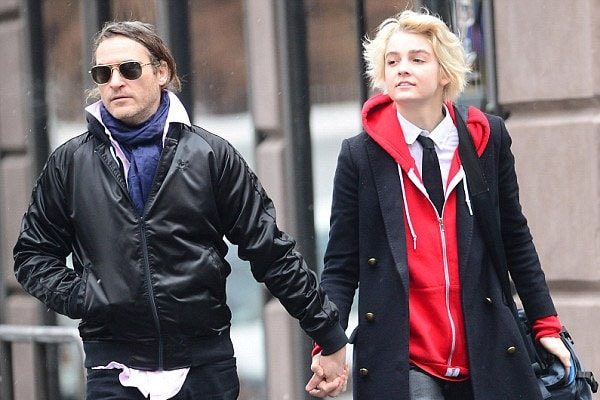 Allie Teilz along with ex-boyfriend Joaquin Phoenix. Picture source: Dailymail. 
The couple started dating since 2013. However, their relationship couldn't last long and got separated in early 2015.
SuperbHub for more News and Entertainment.