When the topic arises about geniuses and intelligence, we usually think of people involved in literature, science, trade and mathematicians. Our mind rarely diverts towards the entertainment. However, the following list of 10 intelligent celebrities with acting career will surprise you with their IQ.
James Woods – 180-184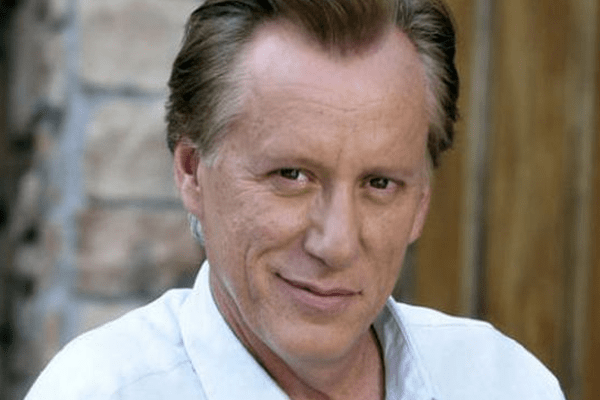 The IQ score above 160 is considered "extraordinary genius". Since James Woods IQ ranges from 180 to 184, it is of no surprise that he got into MIT so as to turn into an eye surgeon. However, he dropped out of MIT to pursue acting a while before graduation.
Ashton Kutcher – 160
Ashton Kutcher had an objective to find cure for his twin brother, Michael's heart issues. Therefore, he attended University of Iowa planning to major in biochemical engineering. However, he dropped out of the university to pursue his career in modeling. Ashton Kutcher has reported IQ of 160, equal to Stephen Hawking, making to the list of 10 intelligent celebrities with high IQ.
Matt Damon – 160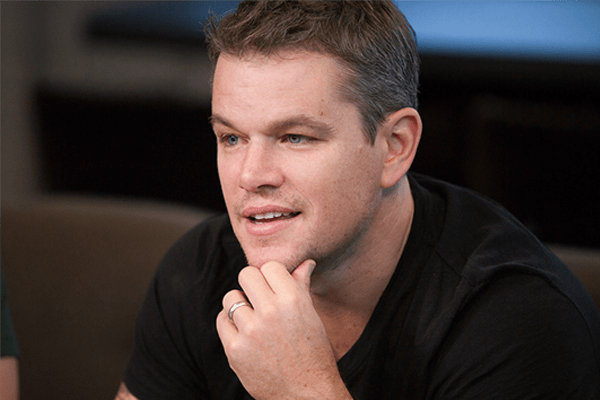 Similar to the above listed celebrities, Matt Damon is one of the 10 intelligent celebrities who is also a college dropout. The actor with IQ 160 is a Harvard dropout who wrote initial script for Good Will Hunting.
Conan O'Brien – 160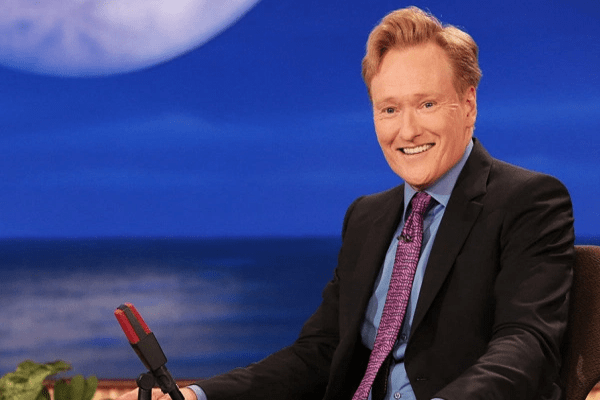 Conan O'Brien has a long academic excellence history to demonstrate his high IQ. He interned for Congressman Robert Drinan when he was in high school only. Further, he won the National Council of Teachers of English for short story. Graduated as valedictorian in his senior year, he got into Harvard. Not only this, the comedian was smart enough to graduate as magna cum laude from the Harvard University.
Quentin Tarantino – 160
Even though he is a high school dropout and pursued his career as director and actor, Quentin Tarantino boasts the IQ of 160 which is equal to Albert Einstein.
Sharon Stone – 154
There is a pretty weird and dumb concept that beautiful people are not that intelligent. Sharon Stone proves that wrong. Stone is one of the 10 intelligent celebrities who brags 154 IQ and claims that there is high chance of her getting accepted in Mensa.
Mayim Bialik – 150-163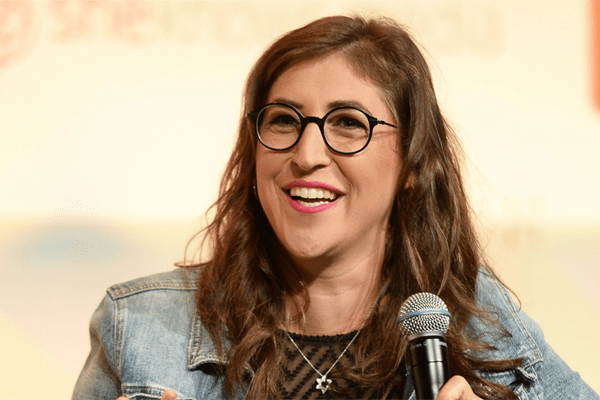 Mayim Bialik indeed has a Ph.D. in neuroscience which resembles her role in The Big Bang Theory as a neuroscientist. She got her Ph.D. from UCLA even though she had acceptance from Yale and Harvard.
Lisa Kudrow – 154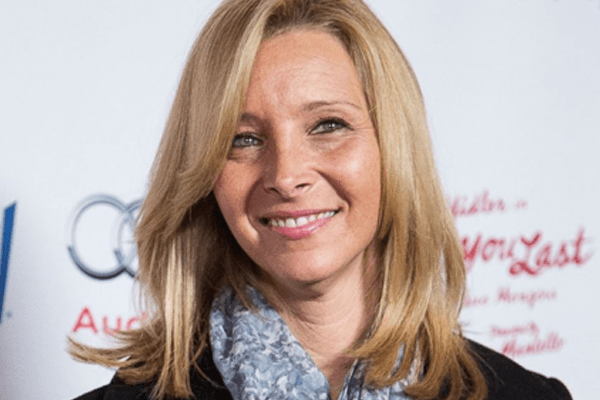 We all know Lisa Kudrow as the scatterbrained Phoebe Buffay from Friends. Guess what? She fooled us all for the whole decade. Lisa is actually one of the 10 intelligent celebrities whose IQ is as high as 154. Graduated with Bachelors of Science, she chose acting career but earned research credit on study of relation between left-handedness and cluster headaches.
David Duchovny – 147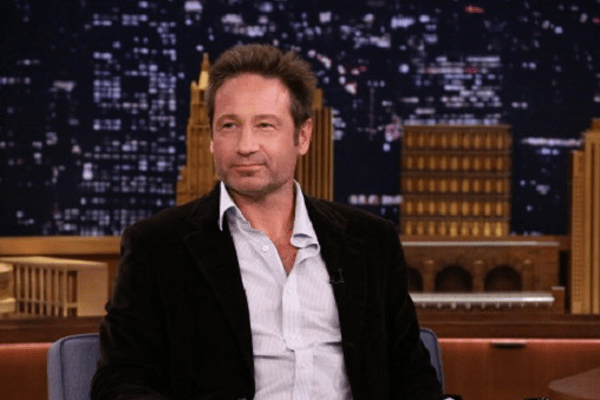 Graduated from Princeton University with B.A. in English Literature, David Duchovny has received honor for Academy of American Poets. He then went to Yale University and completed his MFA. While his P.hD. is in the verge of continuation, David boasts the IQ of 147 being one of the 10 intelligent celebrities.
Steve Martin – 142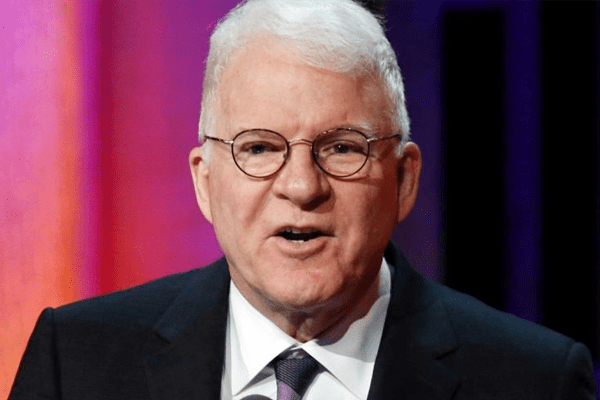 Steve Martin wanted to become a professor. So, he attended Cal State with philosophy major. However, his aspirations changed later resulting in joining UCLA with major in theatre. Later, he became actor known for his comedy roles and high IQ of 142.