Sunlight is essential to all life. While the need of sunlight for plants to make food and for human beings to survive is well known, do you How Sunlight Affects Your Mental Health? Did you know that mental disorders like depression can be treated using sunlight? It has been found that light has a profound effect on the mental health. The complex stimulus of sunlight can affect mood and mental health as well as several body mechanisms. Let us dwell on the facts of why and how sunlight affects your mental health.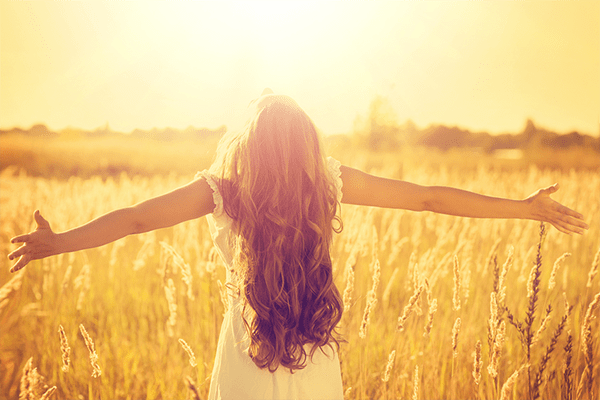 There is a perceived rise in depression rates during fall and winter
Winter and fall give us lesser sun and lesser Vitamin D. Vitamin D below 20 nanograms per millimeter can raise the risk of depression by about 85 percent. It has also been found that supplementary Vitamin D helps in reducing depression greatly.
Sunlight does more than give us Vitamin D
The effects of sunlight in mental health are not only limited to the production of Vitamin D, the different parts of the light spectrum have different offers. Humans are adapted to sunlight as a stimulus and on removing that stimulus; one is most likely to end up with a series of symptoms, usually involving mental health.
Sunlight affects mood
The near infrared light spectrum of the sun is used to create mitochondrial energy and maintain systemic equilibrium in the human body. The near infrared also helps prime the cell in the retina. On deficiency of sunlight and eventually on the deficiency of the near-infrared light spectrum, a human body will dveeloo the deficiency of the ATP ( adenosine triphosphate) which is cellular energy. This makes the body sluggish, tired and depressed.
Regulation of Circadian rhythm
Sunlight plays a major role in regulating the circadian rhythm of the body. Hence, light therapy is a solution to depression (both Seasonal Affective Disorder and non-seasonal major depression). Also, when it's dark, the melatonin levels increase, which is the prime reason you feel tired when the sun sets.
Other positive effects of the sun
UV light stimulates epidermal cells, which leads to a mood-boosting effect. UV rays also generate Nitric Oxide in your body which stimulates blood flow to the skin. A compound named Serotonin is released in response to sunlight. Serotonin helps elevate mood too.
Want to lead a depression free life? Happy sunbathing!!
Find more article about health and beauty – Click Here