Published Date 09th Apr. 2018, 17:31 pm
Junior Model and Musical.ly star Mariamstar1 have earned her fame on the Internet by showing off her dancing and singing skills. Born on July 7, 2006, Mariam Star hails from Sydney, Australia and has an empire of more than 2.5 million (as of April 2018) in her Musical.ly app.
At a tender age of 11, Mariamstar1 has accomplished many things which might seem unreal to those who procrastinate their works and daydream of riches without lifting a finger. Mariamstar1 amassed 144 k followers on her Instagram as of April 2018 which is managed by her mother.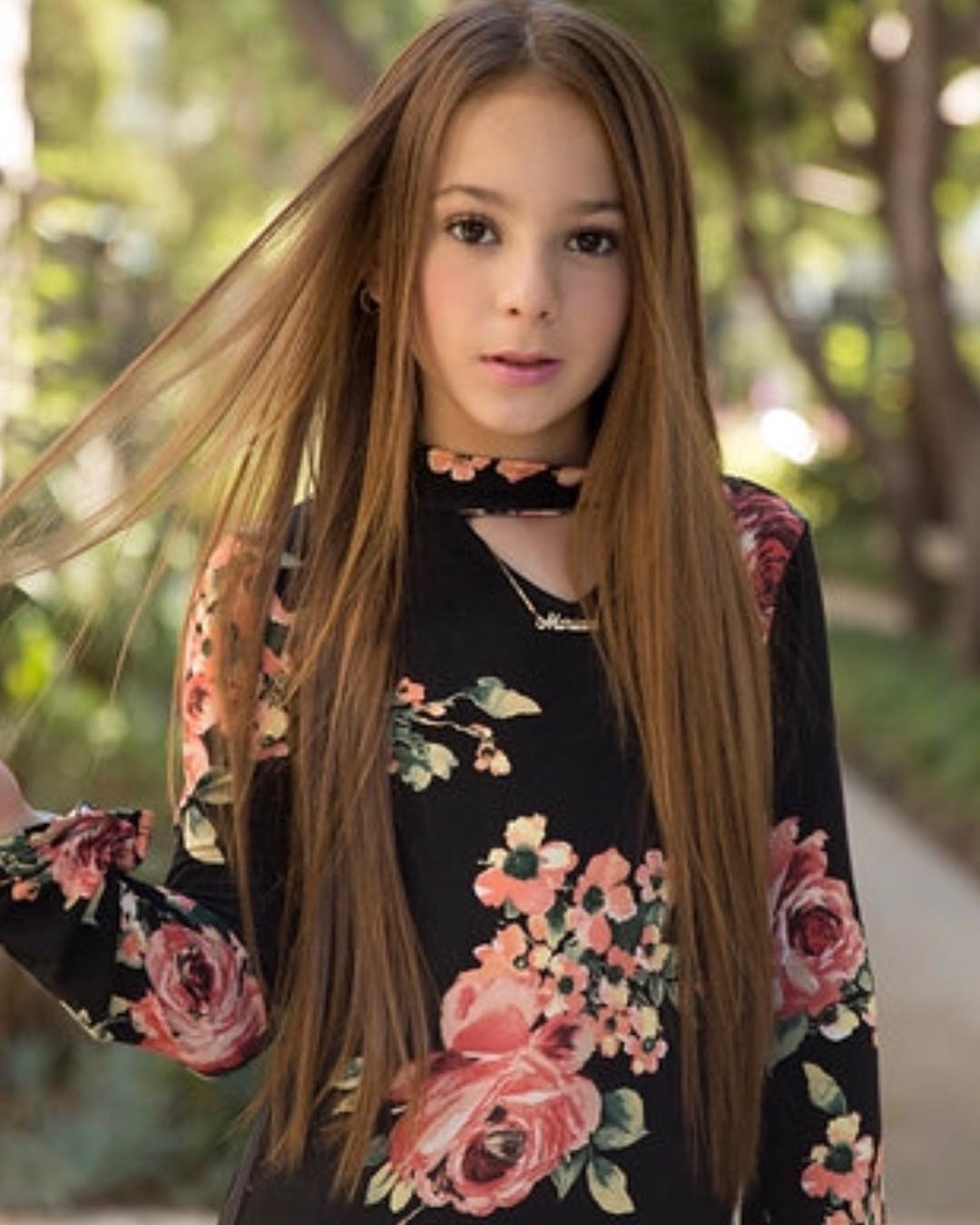 Mariamstar born in 2006 proves age is just a number. 
Image Source: Mariamstar/Instagram
Also Read: Mariam's Net Worth
Mariamstar1's rise to Stardom
It was not until Mariam worked hard to learn the rhymes and dance moves to post on social media and gain popularity. Most of Mariam's videos in Musical.ly are lip-synced and she dances accordingly. Mariamstar has a very swift and quick dancing technique which is very much appreciated by young viewers and teenagers.

 Mariamstar1's Musically video of  Down by Jay Sean ft. Lil Wayne. 
Mariamstar1 continues her reign in the Musical.ly world and also earns a substantial amount promoting apps and shows on Netflix. Apart from Mariam's music career, she is also an aspiring model. Representing the brand Tommy Hilfiger is a moment of triumph for any growing models while Mariam achieved this in her tender age.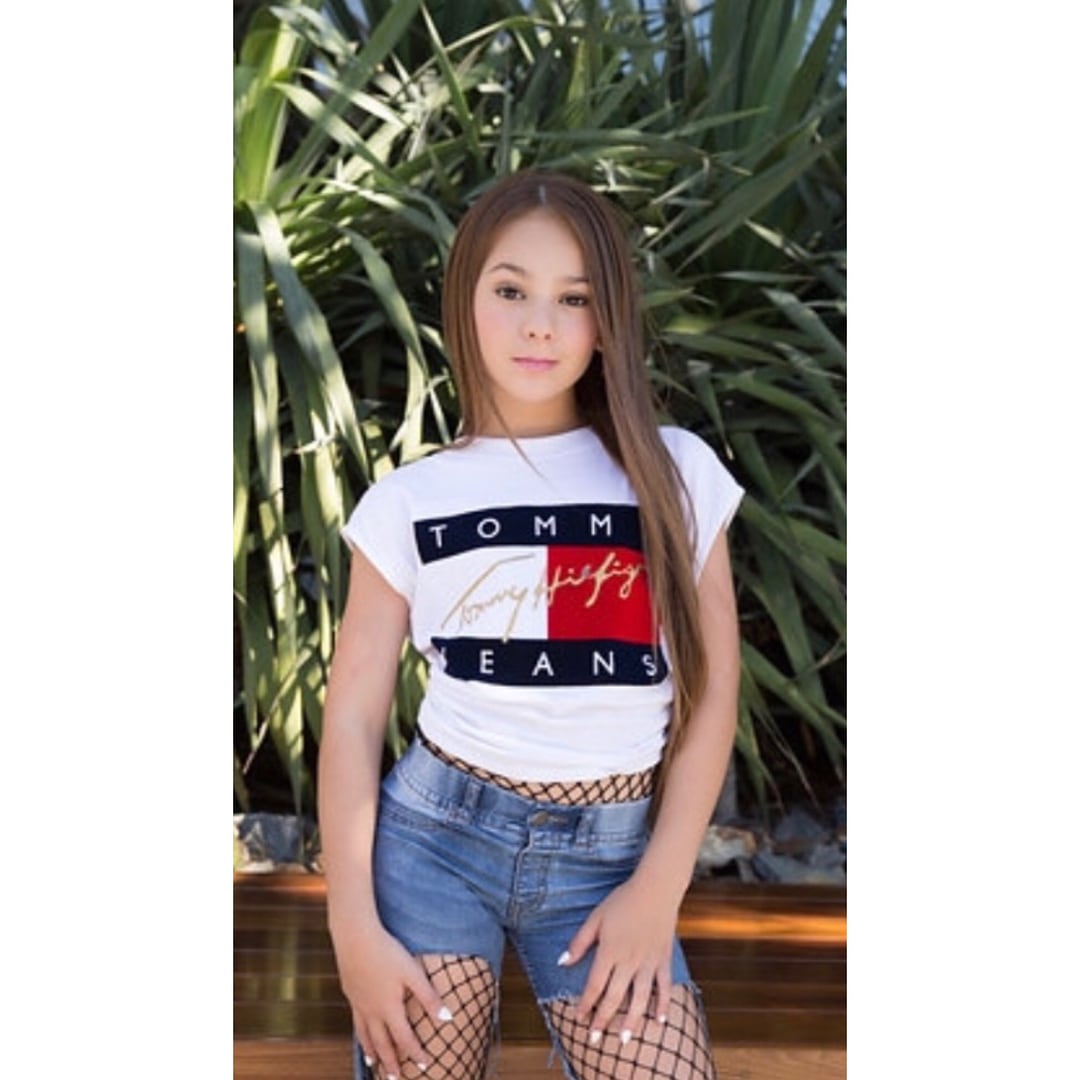 Mariam representing Tommy Hilfiger photo posted on Instagram. 
Image Source: Instagram/ Mariam 
Mariamstar1 against Bullying
Musical.ly star Mariamstar stand's against the practice of bullying and participates in videos opposing the act. Mariam is also featured in a Web Series alongside Piper Rockelle in Youtube where she stands as a strong advocate against bullying.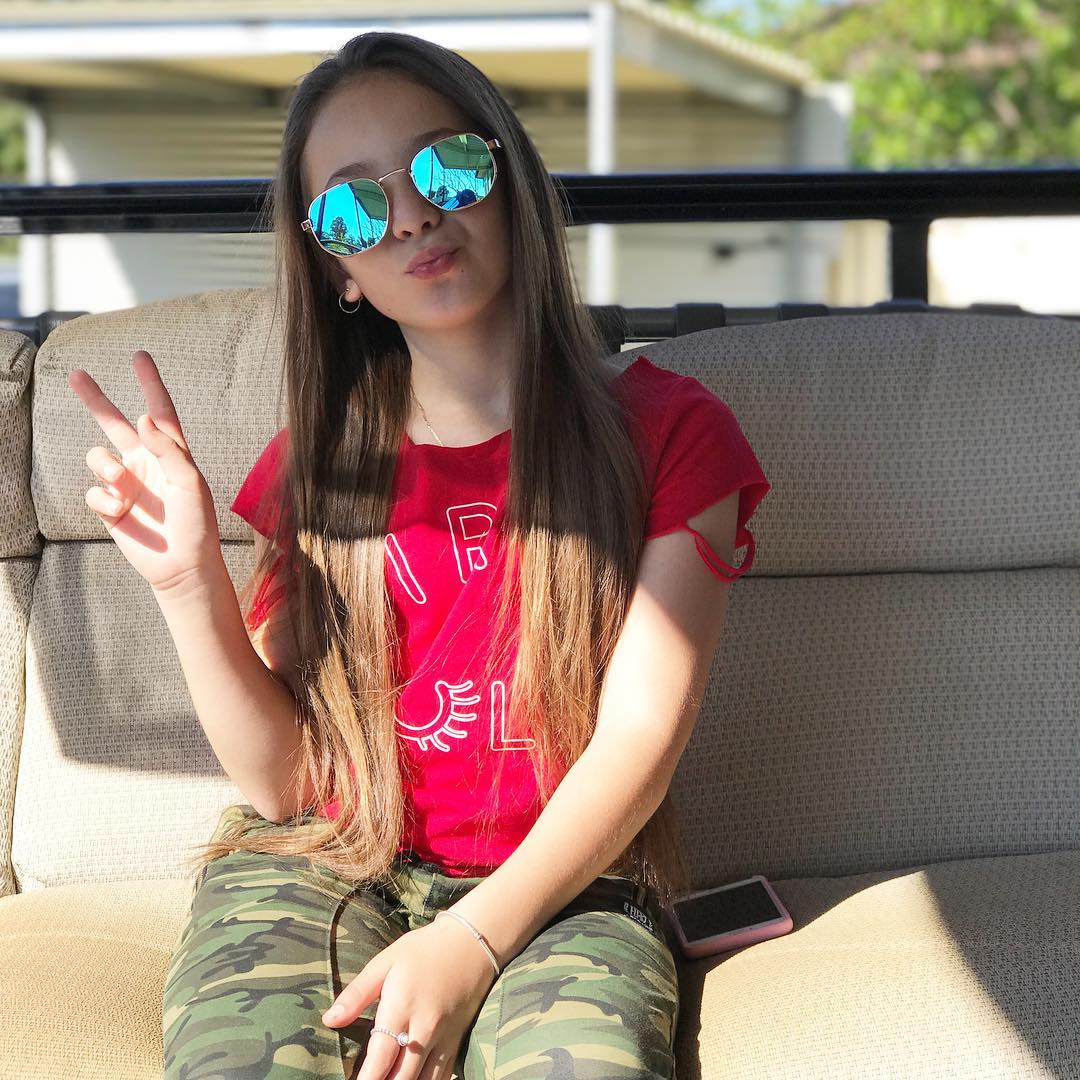 Mariamstar1 stands against bullying in the youtube videos. 
Image Source: Instagram/ Mariam
Mariamstar has actively involving in the stop bullying campaign in her Musical.ly account and YouYube as well. A statistics of ABC News shows that 30 percent of students victims of bullying or involved in bullying whereas around 160,000 kids stay home because of fear of bullying.
Mariamstar has a very good relationship with her fellow colleagues on social media and has a very good status. Mariamstar has maintained her personality in such a way that people can be inspired by her.
Mariamstar1 has a very supportive family who has helped her accomplish many things to make themselves proud. Mariam is the youngest of all siblings in her family, sisters Danielle, Alie Assaad and her brothers Moeyy Asaad and  Mustafa Assaad Jr who is a commercial model.
For more Celebrity News and Entertainment: SuperbHub.